Yotuel puts on the apron to compete in the sixth edition of 'Masterchef Celebrity'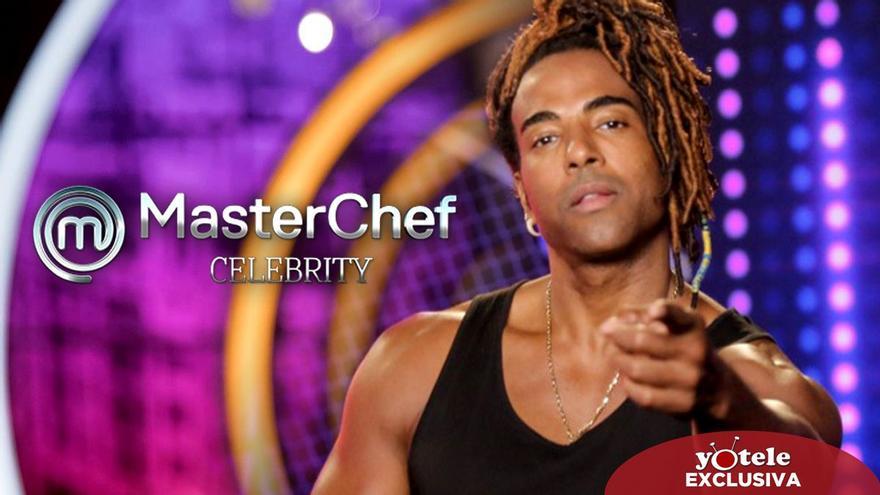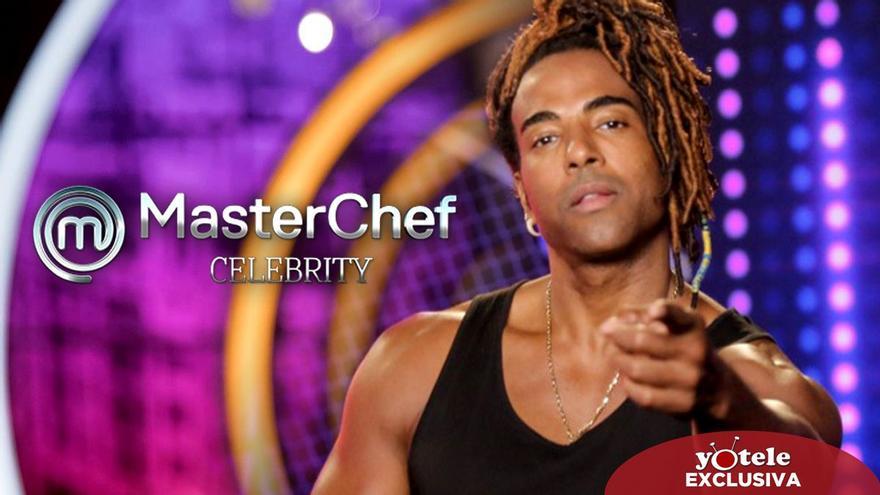 TVE is already prepared to start the recordings of the 6th edition of 'Masterchef Celebrity'. The public chain finalizes with the producer Shine Iberia the last details of the production of the cooking talent with celebrities, in which the Yotuel participation, as he has known in exclusive YOTELE.
The singer-songwriter, who He made his great leap to fame in Spain with the Antena 3 series 'Un paso forward', will now try to show that it is also a true phenomenon in the kitchen in the contest presented by Pepe Rodríguez, Samantha Vallejo-Nágera and Jordi Cruz.
The 44-year-old Cuban, winner of four Latin Grammy Awards and one American, is currently sweeping 'Rebelde', his first solo song after leaving Orishas, ​​in which he is accompanied by Omar Montes and Beatriz Luengo, with whom he just became a father for the second time a few days ago.
Yotuel will have to face Terelu Campos in the kitchens of 'Masterchef Celebrity', whose participation YOTELE reported last week. At the moment, it has not been possible to confirm the identity of any known character who is completely closed for the new season of the star space of La 1 de TVE.
According to the information to which this portal has had access, the presenter and singer Lorena Castell will not be a contestant in this edition, despite the fact that he took the level test before Easter. Finally, it has accepted a proposal from Antena 3 to participate in 'The challenge' and to be able to maintain his collaboration in 'Zapeando'.
On the other hand, this portal has verified this Tuesday, April 13, that the rumor that circulated on social networks about the signing of Cristina Cifuentes was a hoax and that therefore, the former president of the Community of Madrid will not be a contestant.