Yon González will star in the sequel to 'The Cathedral of the Sea' that Netflix is ​​preparing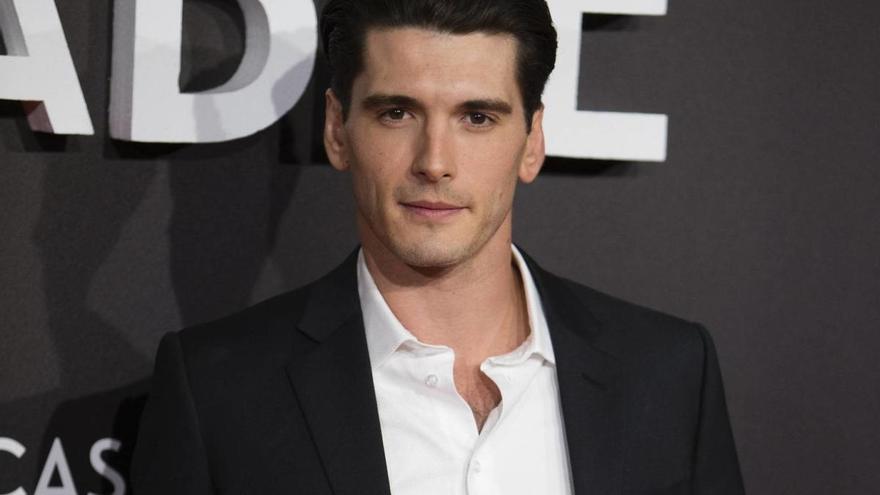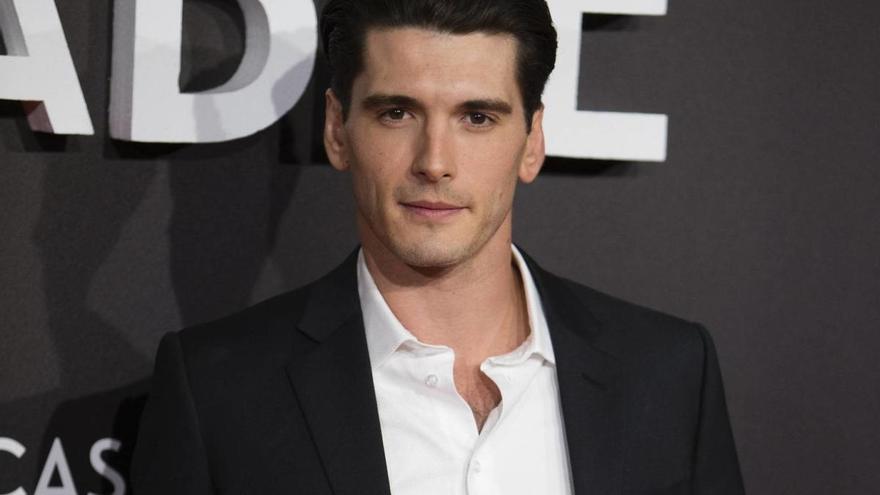 'The heirs of the earth', the sequel to the television adaptation of Ildefonso Falcones' novel 'The Cathedral of the Sea', will feature Yon González as the protagonist of the continuation of this story that will begin filming in Barcelona the first week of November, has confirmed Netflix to Eph.
Despite the rumors about the possible cast of the series, Netflix has only confirmed to Efe the name of actor Yon González as the protagonist of this sequel, as well as that of its director, Jordi Frades, who will repeat in the direction after his work in 'La catedral del mar'.
Along with this, Netflix has ensured that the filming of this installment will begin at the beginning of November in Barcelona, place where the story told by Falcones in 'Los hederos de la tierra' takes place.
This new adaptation is produced by Netflix in collaboration with Diagonal TV, which also produced the first installment, which had great success both in free-to-air – through Antena 3 and the Catalan regional TV3 – as well as on the streaming platform, where you can enjoy it.
The story of 'Los hederos de la tierra' takes us back to Barcelona, ​​in this case to the late medieval of the year 1387, to narrate the adventures and misadventures of Hugo Llor, a 12-year-old boy who spends most of his time on the streets.
His day is also spent in the shipyards and his dream is to become a shipbuilding craftsman, although his fate is uncertain. Hugo's life is not easy, he is a very lonely boy and his mother does not pay much attention to him, but he has the support and the protection of a respected elder: Arnau Estanyol, protagonist of 'The Cathedral of the Sea', which Aitor Luna gave life, Yon González's brother in real life.