"Yolanda, I am explaining our labor reform"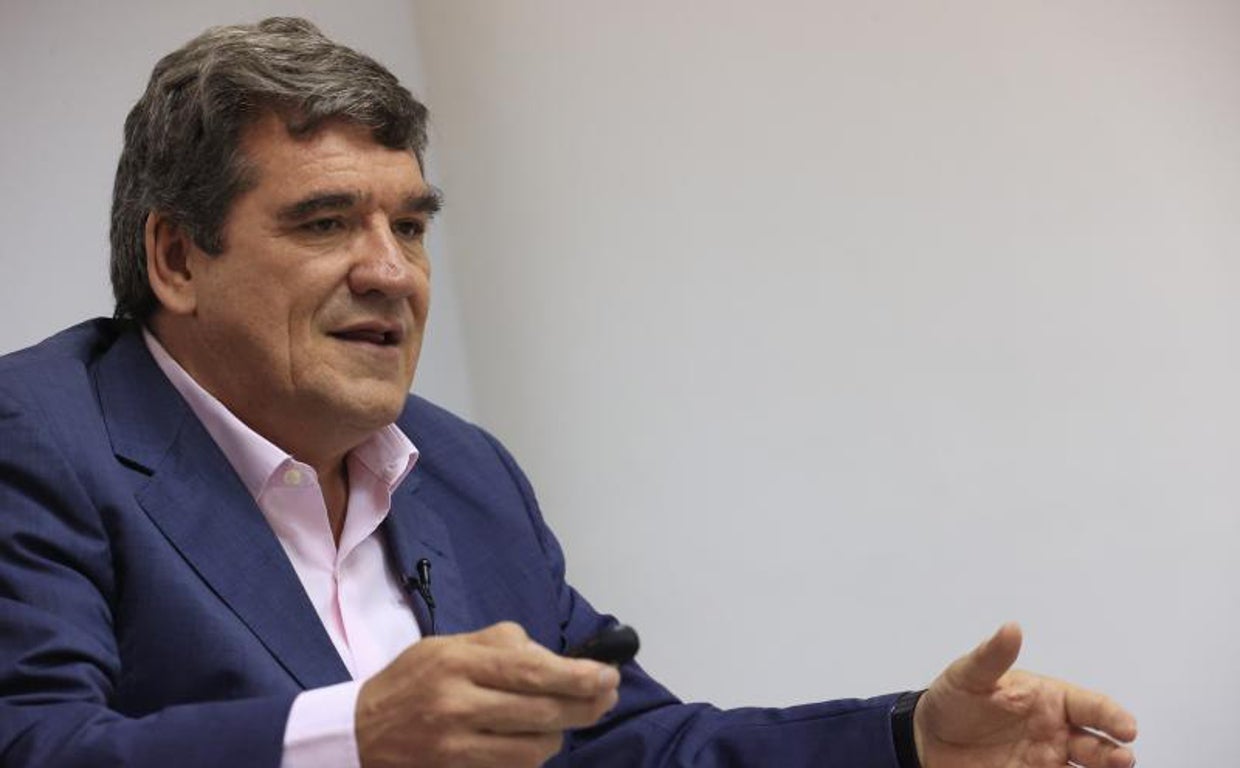 07/07/2022
Updated at 4:55 p.m.
This feature is for subscribers only
subscribe

The Minister of Social Security, José Luis Escrivá, has received a call from the Third Vice President and Minister of Labour, Yolanda Díaz, during a speech during the Summer Courses of the Complutense University of Madrid in El Escorial. The head of Social Security has not hesitated to pick up the phone: "Yolanda, I'm here explaining our labor reform." he has commented to the astonishment of the public. «They are applauding you, Yolanda» . After hanging up, Escrivá has assured that the call "was not prepared."
During his speech, the minister highlighted the implementation by the coalition government of PSOE and United We Can of the Minimum Vital Income (IMV), on which he pointed out that it currently reaches more than 500,000 households and 1.3 million people, also pointing out the difficulty and complexity of a policy like this. In this sense, he recalled that the benefits of this type that the autonomous communities gave before the establishment of the IMV, reached some 250,000 households after 20 years of implementation.
See comments (0)
Report a bug
This feature is for subscribers only
subscribe