Yolanda Gómez Rojo: The one that is coming …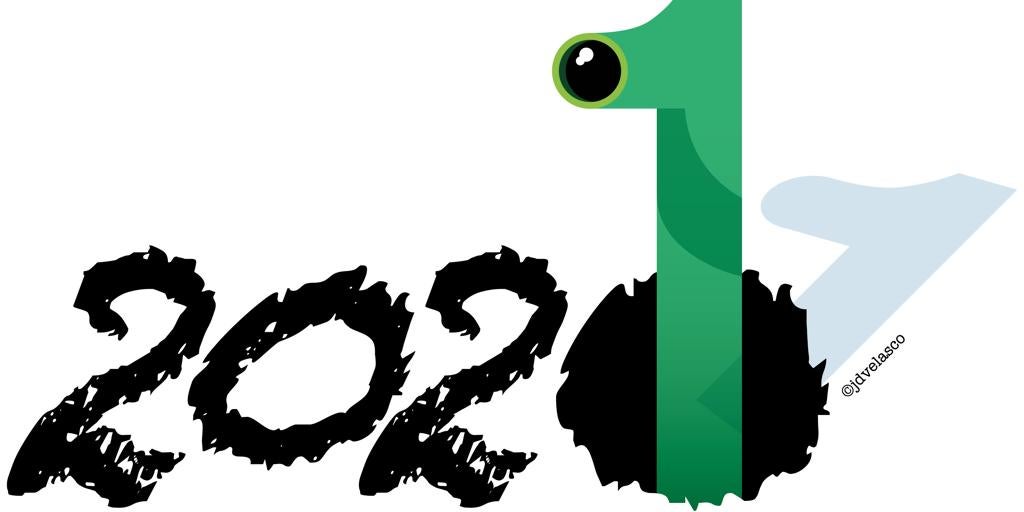 Updated:
save

2021 begins with the heavy burden of a pandemic that has wreaked havoc not only in the health field. The world economy in general, and the Spanish economy in particular, have faced a unprecedented situation that has severely punished many economic sectors, but especially to some in which Spain is the leader, such as tourism. And although the arrival of vaccines introduces a dose of optimism for the medium and long term, the truth is that at the moment the year begins with bad data on infections and more hospitalizations and deaths in the health field throughout Europe. And together with the poor health figures, we also witness the imposition of new mobility restrictions or curfew extensions which result in the closure, at least temporarily, of many businesses.
There is little left to reach the first anniversary of the outbreak of the pandemic in Europe and what at first was interpreted as a strong blow to the economy but very restricted in time, has been lengthening and measures that were taken on an exceptional basis for a very short period have been extended over months. The question is whether those measures that were undoubtedly good for two, three … six months, are still valid when the problems drag on. This is the case of the ERTE, whose extension, now at least until May, continues to negotiate businessmen, unions and the Government. In the economic world, no one doubts that this instrument to temporarily regulate employment is a lifeline for companies and workers when a company goes through temporary difficulties. The question now is in which companies these troubles can become structural and ERTEs, rather than a solution, can be a way to lengthen the agony.
So that this figure of labor flexibility continues to be useful to keep jobs, a good analysis must be made of which companies have a chance of surviving and return to a level of activity similar to the one they had before the pandemic and, therefore, they will be able to continue to employ all their employees; which will survive but only with cost adjustments, including employees, and which will be doomed to closure. It is true that it is not easy to make this diagnosis at this time, but it is the only way to guarantee that public resources are not wasted maintaining employment artificially and, what is worse, that companies are not forced to maintain jobs preventing them make the necessary adjustments to survive. It is clear that, as much as it hurts, some ERTE will inevitably become ERE and the obligation not to fire in order to benefit from public aid must include exceptions to avoid even more bankruptcies. Of course, companies must be sufficiently responsible not to abuse these instruments created for those who really need them, and the Administration must implement all the mechanisms and sanctions that are in its power to avoid possible abuses.
Another burden of the pandemic that we will carry this year and those to come is the heavy slab of debt. To face the payment of ERTE, the bailouts of companies, the increase in health expenses and the fall in revenue due to the decline in activity, we will need to increase the issuance of public debt. As announced last Friday by the Treasury, this year it will issue almost 290,000 million euros, 12,000 million more than in 2020. This will set a new record for debt issuance, with figures not only higher than those of 2020 but well above the financial bubble issues, when issues did not exceed 250,000 million euros. Of these almost 300,000 million, 190,000 million euros will be to meet debt maturities and an additional 100,000 million of debt will go to finance the entire public deficit of the State and Social Security. The ECB's lax monetary policy will prevent the interest burden on the debt paid by the state from becoming excessively swollen for the time being, but it is clear that it is a time bomb that must be defused before a new era of interest rates returns. Taller.
The new year also opens with some tax increases, such as insurance premiums, or cuts to deductions for pension plans that, as time will show, are not suited to what the economic situation requires.