Yolanda Díaz opens the door to extend the ERTE beyond September in some sectors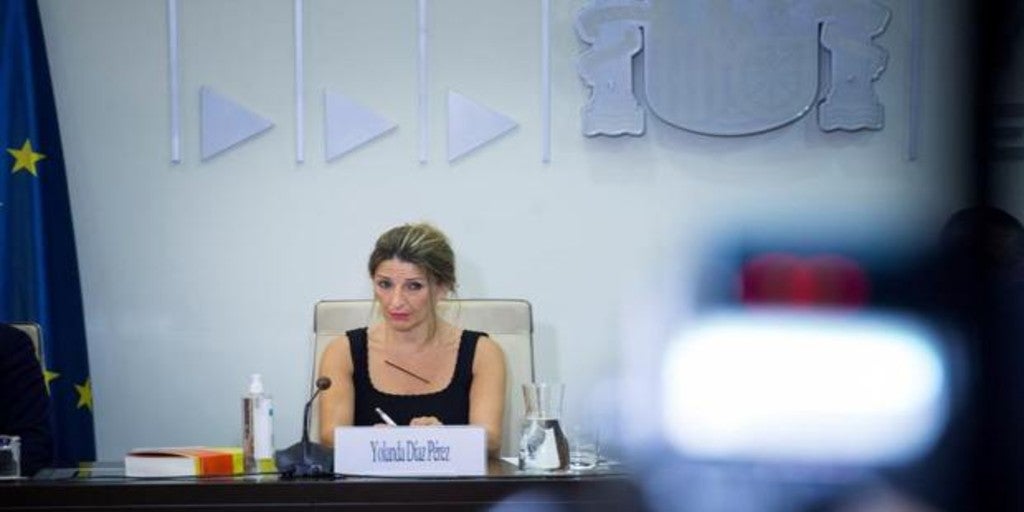 MADRID
Updated:
save

The Minister of Labor, Yolanda Diaz, has asked that there be "no fear" of extending the temporary employment regulation (ERTE) files related to Covid-19 beyond September 30 in sectors that still need it and has sent a message of calm to companies and workers.
During his intervention in the presentation of the memory of the CES, Díaz has indicated that there would be no sense in "dropping the system" after the efforts made.
Among the sectors in which they could be expanded, Díaz has cited socio-community or cultural activities, in addition to those he had already mentioned (air transport or travel agencies) in a previous intervention in the same act by the Governor of the Bank of Spain, Pablo Hernández de Cos, also in favor of extending this measure in a "focused" way.
Díaz has advanced that the tripartite commission created to evaluate the ERTE is going to have "a lot of work in August" to anticipate the reality of September and has stressed that it will be key to succeed in defining those sectors.
The Minister of Labor has also explained that of the 3.4 million workers who came to be in an ERTE, only 1 million remain.
The reincorporation has been "effective", the Minister of Labor has valued, who has re-emphasized the role of social dialogue and has highlighted that in the latest agreement on the ERTE, a scenario was set in case of outbreaks.
He also highlighted that this Thursday the work of a new social dialogue table on the unemployment protection scheme will begin.