Yolanda Díaz announces a «protection mechanism» for the tourism sector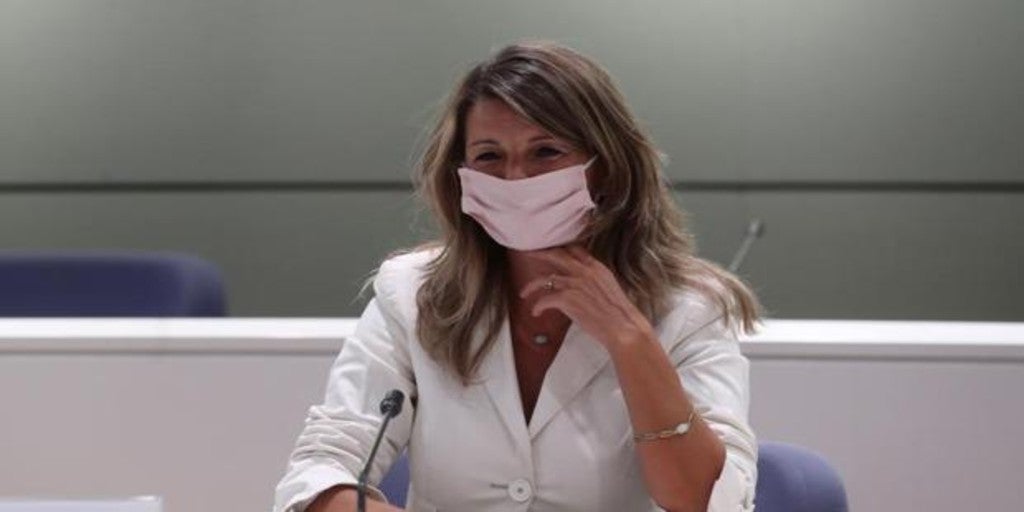 MADRID
Updated:
save

The Minister of Labor and Social Economy, Yolanda Diaz, announced this Thursday that the Government is going to "redesign a protection mechanism that is specific" for Baleares, taking into account its particular vulnerability to the Covid-19 crisis due to its tourism specialization, while also designing a protection system that covers "not only the 'stricto sensu' tourism sector but the entire chain."
This was stated in an interview with the program 'Al Dia', on IB3 Ràdio, collected by Europa Press. Díaz is in Palma this Thursday and Friday for the Social Dialogue Table that meets to negotiate the extension of temporary employment regulation files (ERTE) beyond September 30.
Díaz has assured that the Ministry has analyzed in depth the special incidence of the crisis in the tourism sector "in a broad sense" – he has mentioned, in addition to travel agencies and transport companies, leisure and culture. Thus, the minister has advanced that they want to arbitrate a mechanism that covers "not only the tourism sector 'stricto sensu' but the entire chain", one of the demands of the Balearic productive fabric.
Díaz has considered that it can be taken for granted "without a doubt" that the ERTE will be prolonged, although he has added that "it does not make much sense to put dates" to this mechanism. Along these lines, he has declared that ERTE will last "as long as necessary" while there is "health uncertainty." "As long as there is no vaccine, there is no certainty," he reflected.
Likewise, the minister has sent "a message of tranquility" regarding the solvency of the system to be able to pay the ERTE benefits. "There is no risk of not being able to pay," said Díaz, who nevertheless asked to avoid "fraud" with the ERTE.