Yolanda Castaño, 2023 National Poetry Prize "with great surprise"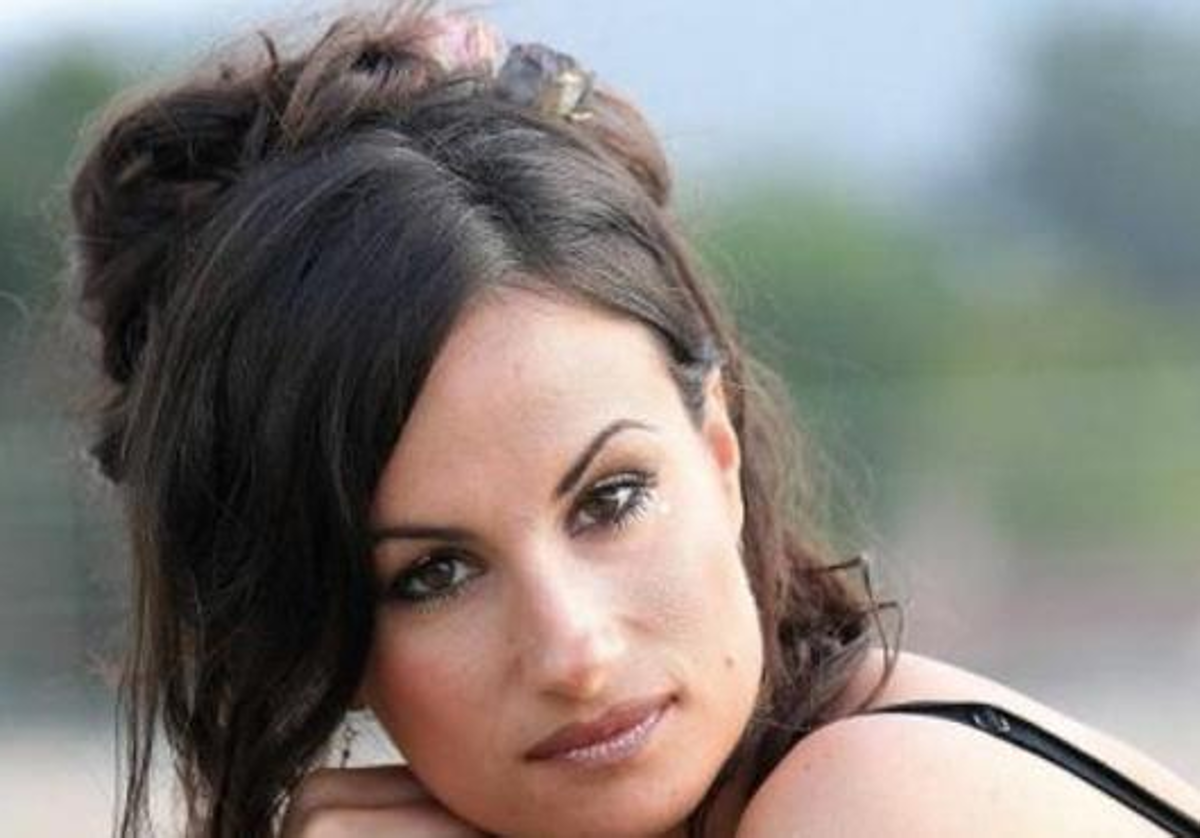 Yolanda Castaño has been awarded the National Poetry Prize for 2023 for her work 'Materia', at the proposal of the jury meeting this Wednesday. The award-winning work, in the author's own words, seeks to "question" the concept of family, "contribute to the debate", but "always from love."
The jury has highlighted his work "for the powerful poetic proposal in which each state of matter is expressed in its own tone, with poems of a painful and original metaphysics, which points to both the avant-garde and the origin with an extraordinary evocative force." and sensory. He has also valued in her work "a metaphorical poetry that dialogues with personal and collective memory and, at the same time, direct, radical and feminist."
The Galician writer has received the news in Mexico, where she is to participate in a poetry festival and is pleased that "the fruits of work catch you working." «I guess it's also the reward for 30 years of hard work. In the end, if you give a lot, sometimes you also pick up a lot," she says.
'Materia' took eight years to develop, she herself says, a time in which the Galician poet was dedicated to another "ambitious project" such as creating a literary residency. "However, during that time" something was composing inside me and I was making notes, little by little," she explains.
In this way, a work was born with which the writer intended to contribute to the conversation about the family, but from a "questioning" perspective. «As the impulse, the wings, that the family can represent, and also as the complete opposite, as that place of repression, of frustration, of fears and complexes, of too heavy expectations (...). "She wanted to be critical, she wanted to question the concept, but always with all the love for what family represents," she details.
Regional languages

Asked about the health of literary production in Galician and its recognition at the state level, the author claims the "high quality" presented by the works that have been carried out from this autonomous community for several decades. "I think (the greater recognition) is due more to a historical evolution from a more hostile context to one more inclined to recognize the creative and cultural values ​​of minoritized languages," she says.
In any case, he defends that a country like Spain should "be proud" of its multilingualism, regretting the "single thought" that goes against diversity and rejects the "immense wealth" of having up to three co-official languages. «This world is richer the more diversity there is at all levels. That is wealth and a State should be proud of being multilingual, as is the case from India to Mexico," he explains.
Asked if poetry is experiencing a golden age, Castaño indicates that the genre "has been adapting at every moment." "I'm not one of those who thinks that any time in the past was better," she clarifies, although she sets the pandemic as a turning point for readers. Since then, she says, "it was seen that not only that which is economically profitable counts, but that for human beings there are many more important things and many of them are immaterial. Poetry can be in books, but also outside of them."
Finally, the award-winning writing points out that equality and the gender perspective "come to make the world a more hospitable place for everyone." «I will always continue making poetry that is most honest with myself. Therefore, it has to have that gender bias, because otherwise it would be cold, impersonal, not very credible and artificial," she emphasizes.