Ylenia rectifies and explains the reason for her attacks on Telecinco: "I felt that I was not valued"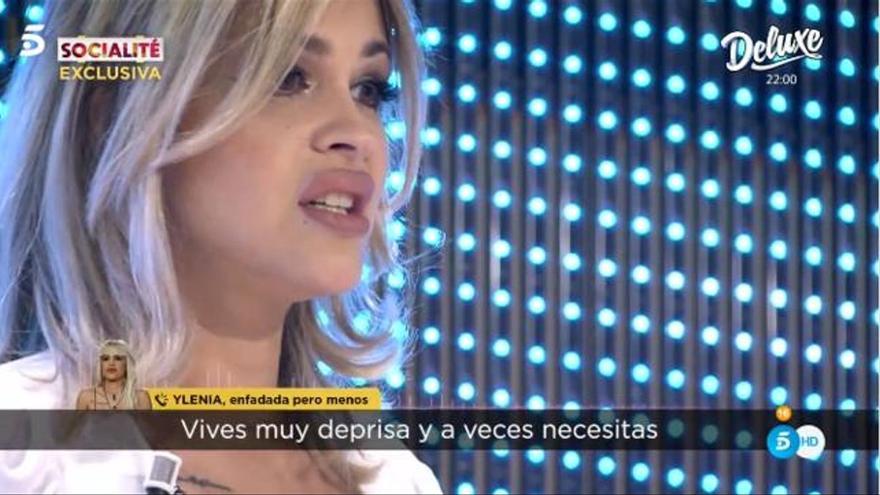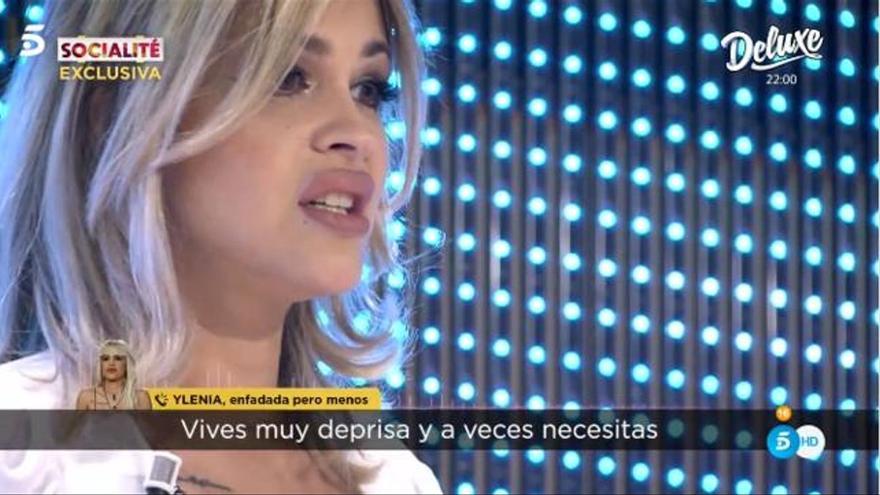 Ylenia Padilla has returned to be topical in recent days due to the harsh criticism she has launched against the chain on which she has worked so many times. In a direct from Instagram, the contestant of 'Gandía Shore' assured that she was not wasting her time "in seeing that garbage." She also affirmed that last August they called her "to raise the hearings of the 'Save me' that shit. And you know the ones I did? Block them all. There are no zeros for me to return."
The reactions were immediate and both the collaborators of 'Sálvame' and Jorge Javier Vázquez himself, have expressed themselves in this regard in a conciliatory attitude towards which he was a contestant on 'GH VIP 3'. Before the beautiful words of his former companions, the one from Benidorm has now rectified, speaking much calmer in 'Socialité'.
"I analyze it and I realize that this vindictive attitude is a mistake that, in the end, hurts me. I feel a lot of pain for many things that I have lived in my television career and all of a sudden it's like I think I have to take revenge so that the pain goes away, but it's stupid ".
The also contestant of 'GH DÚO' wanted to clarify the reasons why she disappeared from television: "I disappeared because I was super saturated. In the end I was going to pay it with you and, after a long time analyzing, in the end I ended up paying it anyway. I focused my whole life on TV. Sometimes you need to stop to assimilate everything that has happened to you and heal the pain that you have inside ".
However, she also explained the reasons for her pain and the reasons why she has not felt well treated: "People tell me that I see ghosts where there are none, but really I think I get crushed a lot more than other characters. I felt that I was not valued and ignored. I have not minded leaving my dignity and my everything to give a show. I have not minded giving a totally different image to what I am. I have also suffered a lot of anxiety and, until I did not know what the problem was, I was left as a mental hysterical ".
The former collaborator of 'Save me' has also stated that it seems unfair that other colleagues that she considers less valid if they are given more opportunities: "I don't understand why you want to reduce me to being a clown. I'm not just good for the show. I have many more. I have my studies, I have a gift for words. "Finally, Ylenia ended her speech by asking not to speculate about other alleged problems: "I would like those who suggest that I may have bad habits. We go and do the test, to see which one comes out positive and which one comes out negative."