Yeremy Pino breaks and is also low for the selection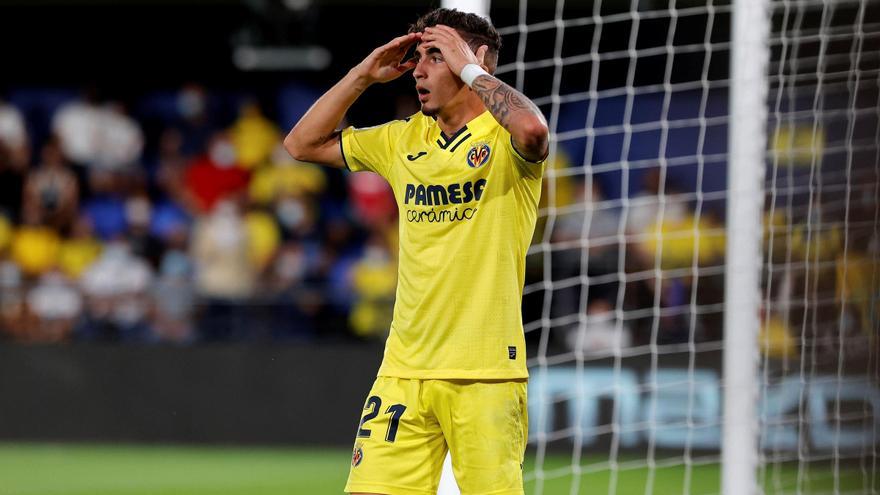 The forward of the Villarreal Yeremy Pino increases the number of absences from the Spanish selection to face Greece and Sweden in the 2022 World Cup qualifying matches that will decide the group, and after losing to Ansu Fati and Eric García, the coach Luis Enrique Martinez study various options before announcing a substitute, without ruling out reducing the call.
The day of LaLiga Santander continues to leave losses in the Spanish team. Barcelona's visit to Balaídos affected Ansu Fati and Eric García And this Sunday it was Yeremy who could not finish Villarreal's game against Getafe and cause a drop for the appointment of Athens and Seville. After covering the first two casualties with the call of forward Raúl de Tomás and the central Diego Llorente, Luis Enrique values ​​at this moment to call a new player for Yeremy or reduce the call.
"In the next few hours the coaching staff will decide whether the Canarian attacker is replaced or, on the contrary, the call is definitively designed by 24 players", announced the Royal Spanish Football Federation (RFEF).
Yeremy Pino debuted with the senior team in the final phase of the Nations league, leaving great sensations in the tournament against Italy and France. He had been cited for the second time by Luis Enrique for the matches that decide the direct pass to Qatar 2022 or the fall to the play-off, but some muscular problems rule out his presence.