Yéremi Vargas's mother gives her son a "gift" on his 22nd birthday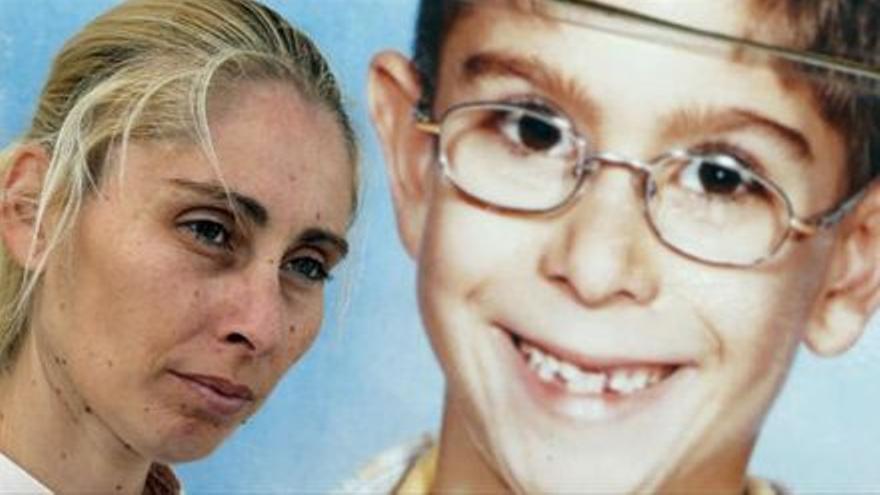 Yéremi Vargas's mother, Ithaisa Suárez, has spread a video on social networks to remember her son the same day he would have turned 22 and in which, for the first time, he wanted to give him a "detail" that he dedicated to him with "a lot of affection".
It is about a flower with a heart and a postcard that the family has put in the room of Yéremi, who disappeared on March 10, 2007 when she was playing with some of her cousins ​​in a lot next to her grandmother's house in Vecindario.
Ithaisa Suárez recalls that Yéremi was also born on a Sunday, in 1999: "He arrived with great joy for the family. He was a very loved child, very happy and I feel that I need these days, which were very special for him, to be able to have a detail".
Yéremi's mother admits that today is a "very sad" day for the family, who have gathered to remind her and give her this detail. He acknowledges that they hadn't done it before because they hoped it would show up one day.
"We did not want to assume that this situation is for life and that it will not change," says Ithaisa, adding that they needed a place to remember their son and that on his birthday he would have a detail to be able to feel at peace.