Year and a half in prison for hateful messages against Muslims on Facebook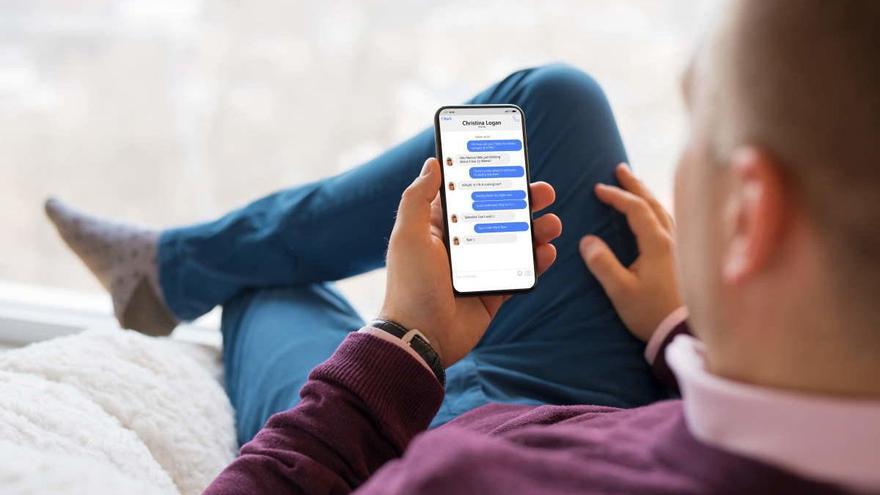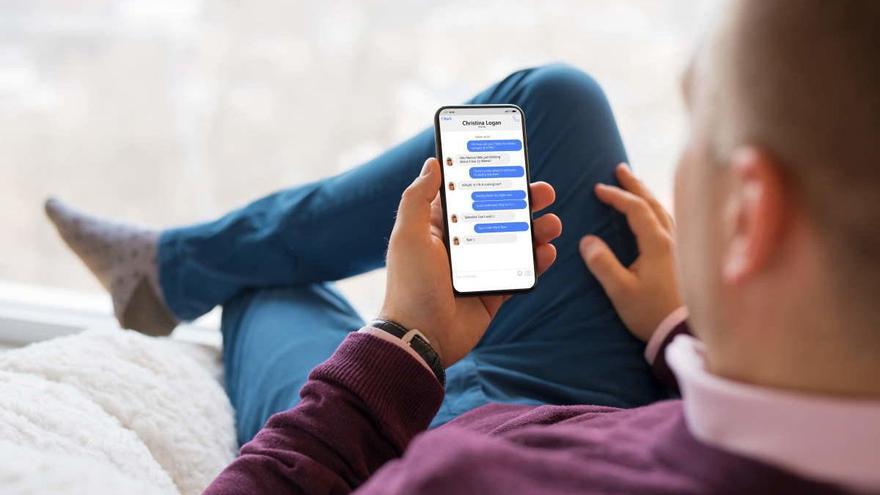 The Criminal Court number 3 of Algeciras (Cádiz) has sentenced a 63-year-old man from the locality to a year and a half in prison for spreading through Facebook a large number of posts with violent content, inciting hatred and violence against Muslim immigrants. In a statement, the Civil Guard has explained that the investigation had its origin in the information group of the Civil Guard of Navarra, from where the presence of these messages was detected in the framework of the so-called Operation Calarenas.
The publication of these contents It occurred without any type of restriction on the part of the social network, so it can be determined that the messages of incitement to hatred, violence and discrimination published have been able to reach a large number of users, especially when the investigated had more than 200 friends on your Facebook profile. Given the severity and cruelty of the content released, an investigation was initiated to try to locate the user of this profile, until his identification in a report by the chief prosecutor of the Algeciras Prosecutor's Office.
As a result of this report, the Criminal Court number 3 of Algeciras has handed down a sentence condemning the author of the messages to a A sentence of one and a half years in prison, six months of special disqualification of the right to passive suffrage and one year of fine at a rate of 15 euros per day for the commission of a crime of provocation to discrimination and xenophobia through the networks social.