Yalitza Aparicio, Daniela Vega and Ester Exposito unite against machismo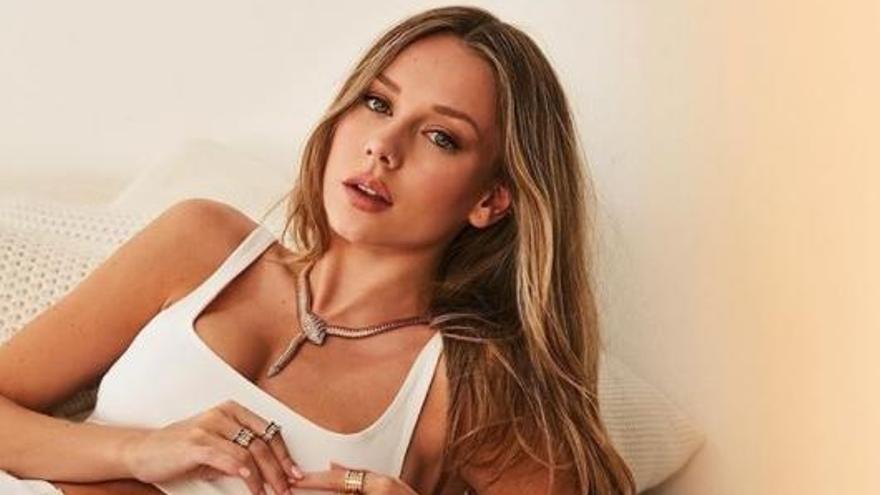 Yalitza Aparicio, Daniela Vega and Ester Exposito will join forces in 'Peace Peace Now Now', a documentary series that will portray women survivors of sexist violence in Latin America. "I am excited to see how this project has evolved after two years in development," Vega said in a statement released today by Variety magazine.
In the first part of the four of 'Peace Peace Now Now', the revelation of the Chilean film 'A fantastic woman' (winner in 2018 of the Oscar to the best film international) will visit 'The city of women', a population made up entirely of women who were displaced by the military conflict in Colombia.
In the third episode, Aparicio, nominated for an Oscar for best actress for 'Roma' (2018), will tell the story of sexual abuse that their grandmothers suffered in the community of Sepur Zarco (Guatemala). And the last chapter of 'Peace Peace Now Now' will be presented by Exposito, a youth sensation around the world thanks to 'Elite', and will focus on the iconic Mexican journalist Lydia Cacho, who is in exile in Spain after receiving threats.
"The characteristics and humanity of each presenter have enriched the stories of great women who defied wars and violence for years," said Vega, who has been involved in 'Peace Peace Now Now' since the project's first steps. "It was an honor to meet them and bring their stories to the world"he added.
"I am thrilled to learn that these stories will be told from the perspectives of four women each of whom have fought in our fields in some way and have sought to bring vital care to their cases," said Aparicio.
Along with the Chilean Vega, the Mexican Aparicio and the Spanish Expósito, 'Peace Peace Now Now' will feature as the last presenter Shirley Manson, Scottish singer of the Garbage group and who will reflect in the second episode of the documentary series the dance 'cueca sola' with which Chilean women remember the disappearances during the dictatorship of Augusto Pinochet (1973-1990).
Ignacia Matus, Javiera García Huidobro, Pepa San Martín and Isabel Coixet will direct each of the four episodes while Jaime Villarreal will be the 'showrunner' (head of a series).