Yadrián Escobar increases the payroll of Guaguas registrations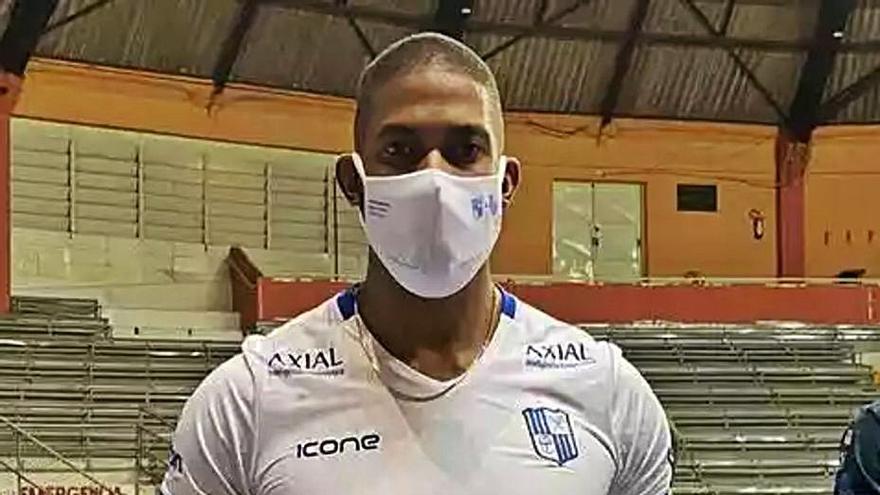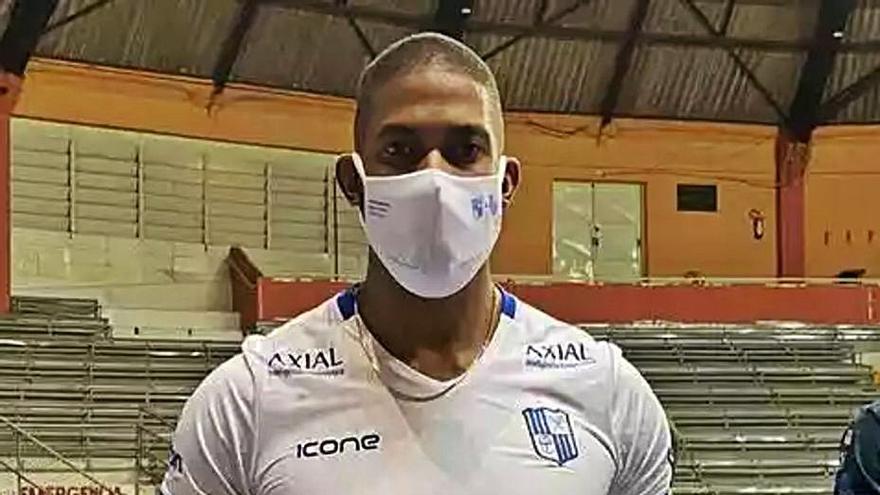 Escobar's odometer accumulates enough zeros after traveling half the world with his backpack in tow. His planetary journey has led him to defend the shirts of Al Arabi SC of Qatar, Fiat Minas of Brazil, Suntory Sunbirds of Japan, Bolívar Voley of Argentina and Turkish Ziraat Bankasi Ankara.
Escobar is an important player at the international level. He has just been named as the best attacker and opponent in the Brazilian League, which is one of the strongest competitions in the world, "said Sergio Miguel Camarero, coach of Guaguas on the incorporation of the Cuban.
Meanwhile, Escobar himself indicated about his new team that: «Since we had our first contacts, the truth is that I became interested in the team, I began to follow them. I really liked the team's game, especially the setter Paulo Renan and the striker too ».
He also revealed: "They have told me that I am going to love the island and one of my best friends lives there, who was born and raised with me in Cuba."