Ya No Te Quiero opens this Saturday in the capital of Gran Canaria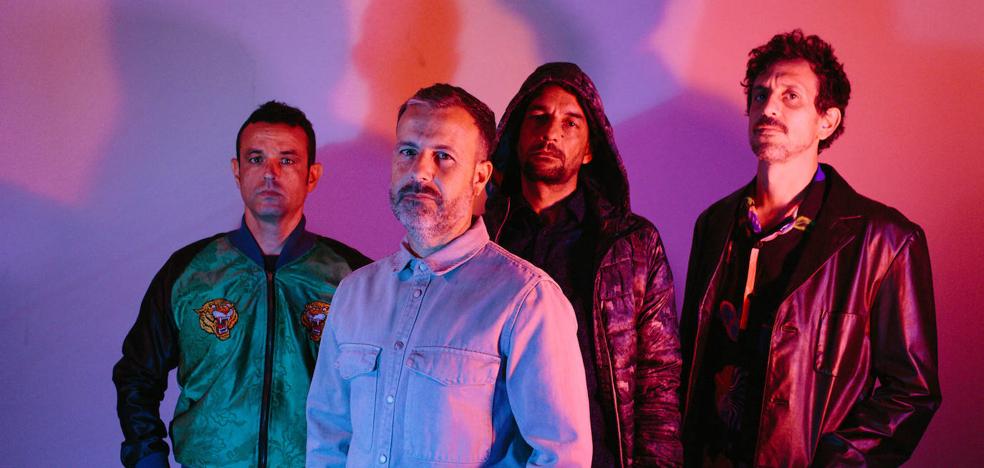 The concert of the group based in Lanzarote will be, starting at 8:00 p.m., at the Arequipa cultural association
The Lanzarote-based group ̶Ya No Te Quiero lands tomorrow in Las Palmas de Gran Canaria to discover and present their first album,
'Latin America', at a concert in the
Arequipa cultural association.
It will be from
20.00 hourstogether with the group Introversión from Gran Canaria, the debut of the band's first EP, in vinyl format, and also the first reference for the Malpaís Records record label.
The album 'Latinoamérica' was published on December 16 and is the starting point of this musical project led by
Fernando Robayna (Cumbia Ebria), voice and guitars, and whose lineup is completed by Mamé Hernández (Cumbia Ebria, Oscartienealas), on bass; Jose Maria Perez (Abisal, LANAVE, Monday Faces) on drums; and Javier Santiago (Oscartienealas, Motorower), on keyboards.
The musical concept of Ya̶̶ No Te Quiero is very simple, as the protagonists explain: simple songs that illustrate passages and characters from life.
Compositions with a pop structure that are contaminated by other styles to create a kind of "light music pills", which are the mirror of emotions.
'They come', first single and promotional video clip,
'The drug', 'Latin America' and 'OK' are the four songs from the debut of the band from Lanzarote.