Xuso Jones talks about his bad experience on 'Masterchef': "I saw things that didn't add up to me"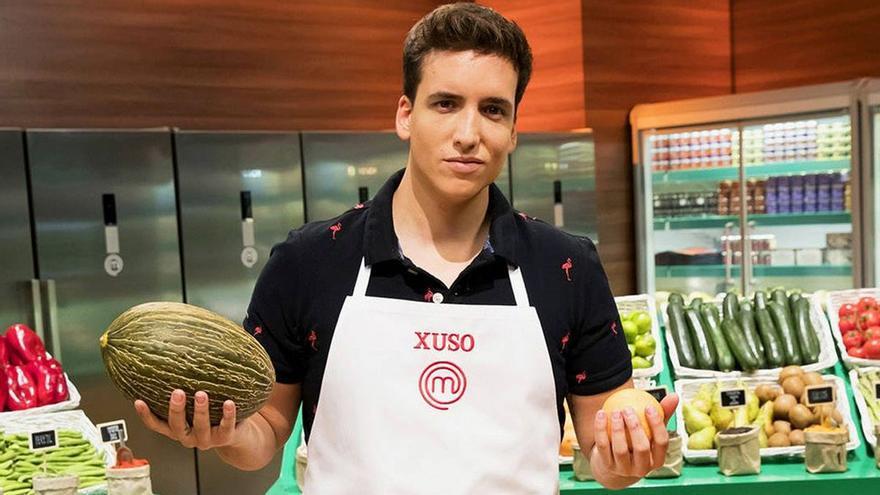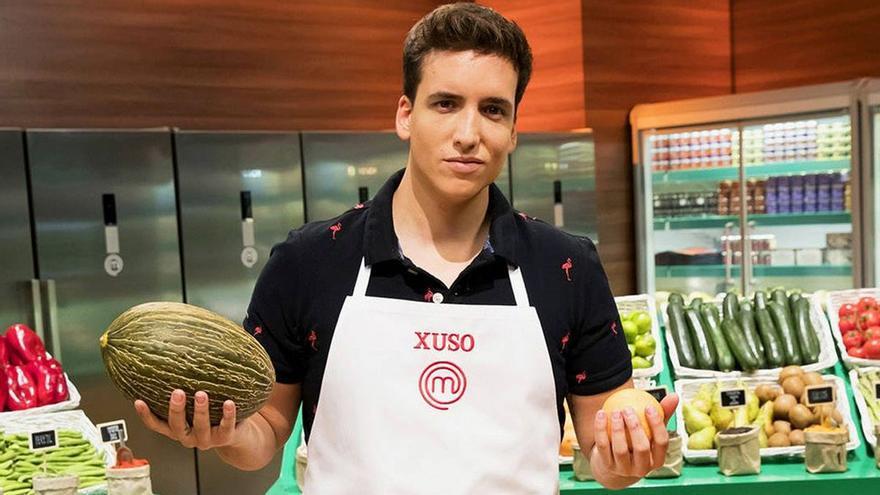 More and more celebrities are launching to speak openly and without any hesitation about their time in 'Master Chef Celebrity'. Almudena Cid confessed a few days ago that his participation in the talent show of TVE It was "the worst television experience" of his life, thus joining other faces who were also not satisfied with the format, as is the case of Fernando Tejero or Jesus Castro.
The last to show his discontent with the cooking program has been Xuso-Joneswho a few days ago attended the podcast as a guest 'Gibbet Kings' of Fizpireta and Uy Albert. "There is no need to criminalize, but it is true that I went with an expectation of an entertainment program, a white program … And far from it," explained the singer before revealing that he lost 7 kilos in 10 days: "I saw things that didn't add up to me".
The also former contestant of 'Your face sounds to me' made reference to the supposed obstacles that the program puts to create content: "For an entertainment program to entertain people at home, little things have to happen that the viewer does not imagine behind cameras. Roll creating controversies, roll creating dishes... And on top of that they don't notify you, you see it live and you think: Is this real?
Although he clarified that he feels "respect" for the program, he did not cut himself when defining his personal case without mincing words: "I do not hide, it is true that my experience was a fucking shit".
According to Xuso's account, the talent show team creates tense situations to favor the show: "A lady tells me to prepare very well for the next day, and that day I arrive and see how they are throwing something on my plate without realize or moving it to another place so that a person comes and yells at me asking where are the dishesknowing 200% that I had left them there".
"There comes a point of tension in which you say … Am I crazy?", confessed the interpreter. "When the program ends, you keep thinking: Host, what have they done to me live? And you can't say anything, what are you going to say?" he lamented.