Xoel López: "My musical concern has to do with a way of being in life"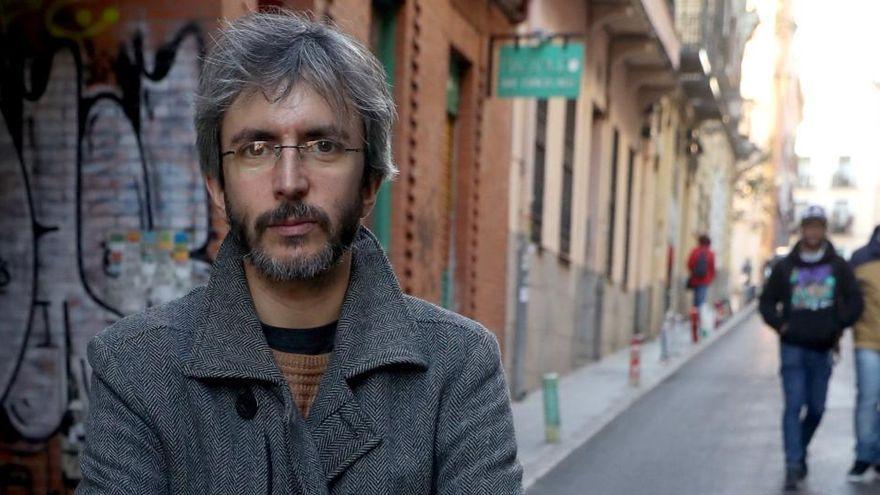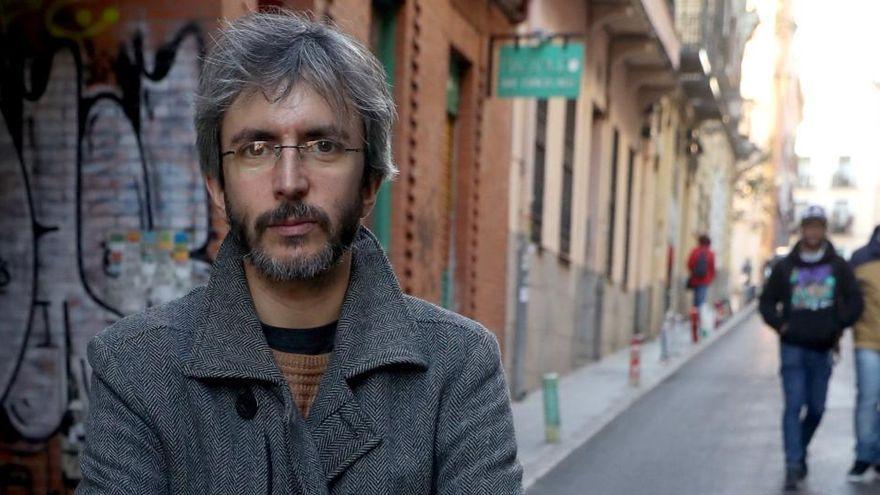 The Galician Xoel Lopez He returns to the stage with his most recent album and his first stop will be at the MaF, an aperitif of the Malaga Festival.
-In the middle of the pandemic, the creative impulse was able to him and he published his album, 'If my ray reaches you' …
-We were faced with the dilemma of what to do, but above all we put the artistic need first, the reality of why you make songs and want to release them. It does not make any artistic sense to release a song that is fresh and with which you identify and want to share two years later. And I also thought about the people who follow us. I put myself in the place of a follower, you are in a particularly screwed up year and if the artist you like on top of that doesn't release his album, it makes everything a little more gray still. We thought it was our little color contribution to such a complex year.
-And with a title that I know predates the pandemic but is very premonitory.
-I had the title already in February and I doubted because I saw that it still had a connotation that was not intended, it even happens with many lyrics on the album. When we put out the Bengal Tiger, a lot of people thought it was written in the context of the pandemic and nothing to do with it. It is true that in life there were always risks, problems, things that we do not want and things to be saved from and from which to fight. In the end everything is how we see it, with Bengal Tiger something curious happened, it worked very well but coincidentally, because people used it in the sense of vitality, of a battle cry.
-Curious.
-That made me think that many songs in the history of music were lucky or not to find the right context. For example, yes [Bob] Dylan would have put out 'The times they are a-changin' five years earlier, he might not have eaten a bagel. The context and the significance given by the public itself is very important. It is always the listener who makes a song more or less great.
-Do you also think that you compose a song but when you publish it, it ceases to belong to you?
-It's like a seed that you throw. Some germinate, some grow, some don't, others stay pachuchas, others give an incredible tree, others someone takes them and puts them in a place that you would never have imagined …
-Xoel López always looks for new things in each album, does it have to do with his personal concern?
-It is a way of being in life, of being, and it has to do with having fun, with not losing that grace, with the fact that you only live once and the more musical lives you can have, the better …
-This is the first time you have delegated production, does it have to do with maturity?
-7 years ago I came back from Buenos Aires and I was gradually picking up musicians who were adapting and I have been for a couple of years with the feeling that I have the best band of my life. We have created something more family, pineapple, group and this affected me a lot to delegate, to have people to trust. It also allowed me to focus on composition and performance, I no longer just wanted to compose and produce.
-Two of his songs have been included in the series El desorden que dejas. What has it meant to you?
– I have noticed that the listeners increased a lot but in the concerts still it is not possible to be reflected. For an artist of my characteristics, these things are gifts, something you don't have. It is very nice to see the real potential of your songs. Clearly these two songs do not seem to me to be the best of my career, you realize the importance of promotion and opportunities.
-You come from the independent scene, but what is the independent scene today?
– Luckily, the limits have been blurred. I have always advocated scenes that shake hands, establish bridges and blur. In the end, music is not such a segmented thing. I have always been very transversal in every way.
-You are not a mass singer even if you have a loyal audience, but do you feel rewarded?
-When these little extras arrived, it seemed to me that it was a bit of poetic justice, that I was also in need of a little help but with that I already hit a song in my teeth. I am in a more than acceptable place and I feel that I am in harmony with all my work. I admit that I have not made it easy at times either, I put my career against the ropes several times but I am where I was looking right now.