Xiaomi surpasses Apple for the first time and is already the third largest smartphone manufacturer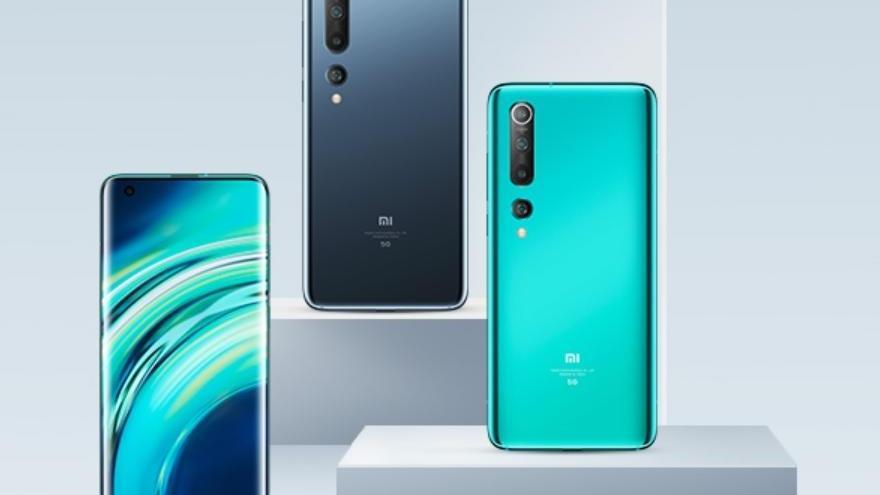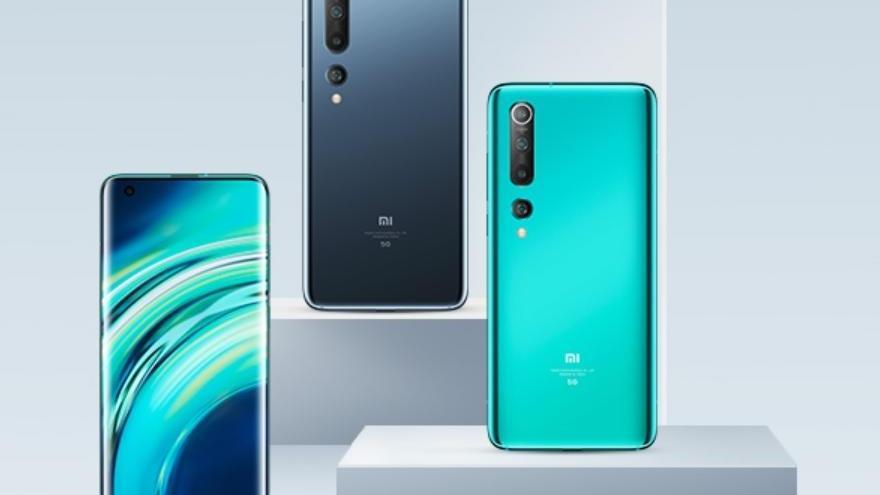 Xiaomi has grown 46% year-on-year and 75% in the third quarter compared to the previous one and for the first time exceeds Manzana as the third largest smartphone manufacturer by volume of shipments globally, after the US decided to postpone the annual launch of its iPhone in the fourth trimester.
The Chinese manufacturer has reached during the third quarter a world market share of 13%, five percentage points higher than a year ago, according to data from Counterpoint.
In addition, Xiaomi has reached its highest number of shipments with 46.2 million units in the third quarter of 2020 and has grown strongly in markets such as Latin America, Europe, the Middle East and Africa, at the expense of Huawei amid trade sanctions between the United States and China.
For its part, Samung has regained first place Among smartphone manufacturers, with 79.8 million units shipped, 47% more than the previous quarter, 2% more year-on-year and its highest quarterly sale in the last three years.
After Samsung, Huawei ranks second in the global market, although it has shown a downward trend, since its market share has gone from 18% in the third quarter of 2019 to 14% in 2020.
Counterpoint highlights the rapid growth of Realme, which continued during the third quarter to occupy 4% of the market share, one percentage point more than in 2019. The company grew by 132% in volume of shipments compared to the previous three months, thus becoming the fastest brand to reach 50 million shipments.
Realme is already ranked among the top three brands in key markets such as India, Russia or Bangladesh and, after launching a portfolio of 5G smartphones During the third quarter, it has also experienced strong growth in the Chinese market (90% in sales volume).
The company has not focused solely on smartphones, but has opted for smartwatches (smart watches) or smart TVs, which will predictably support the strong position of the brand in the market. Thus, according to Counterpoint, Realme has become the most resistant brand during and after the pandemic.
Regarding Apple, iPhone shipments decreased by 7% year-on-year during the third quarter of 2020, as the company delayed the annual launch of its iPhone to the fourth quarter, although they increased by 11% compared to the previous quarter. Apple held an 11% market share this quarter, one percentage point less than a year ago.