'XCheck': the mechanism that shields Facebook VIP users from rules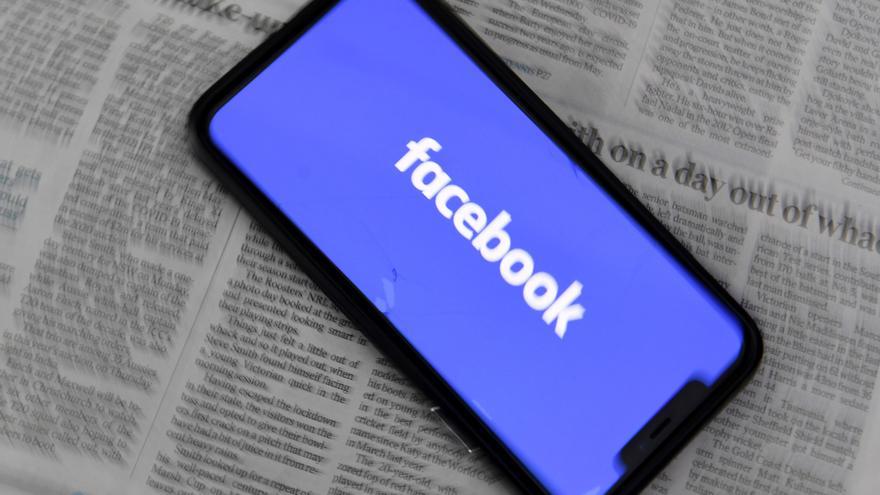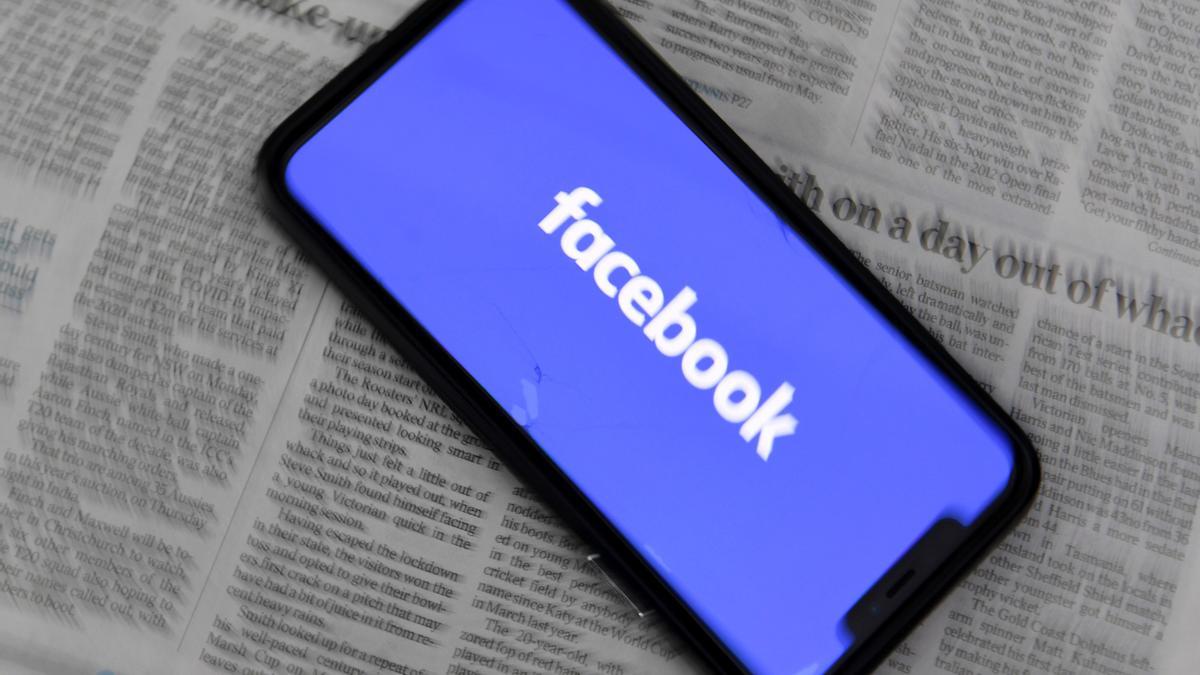 Facebook developed a system that largely exempts many celebrities, politicians or journalists from complying with its user rules, according to internal documents leaked and published this Monday by The Wall Street Journal (WSJ).
The program, known within the company as 'XCheck', was initially created as a mechanism to review in more detail the measures taken against high profile accounts, but ended up protecting many users with a relevant profile from the rules that are imposed on other users, highlights the New York newspaper.
According to the docs, sometimes 'XCheck' has shielded personalities whose posts contained incitement to violence or harassment, content that normally costs other users sanctions such as closing their accounts.
As an example, the WSJ points to the case of the Brazilian footballer Neymar, who in 2019 posted on Facebook nude photos of a woman who had accused him of rape in an attempt to defend herself and that they were seen by millions of people before the social network eliminated them and decided not to act against the player's profile.
The documents also indicate that some of these VIP accounts have shared without consequences content that Facebook verifiers considered false, since the vaccines are deadly to the alleged cooperation of Hillary Clinton with a pedophile plot or alleged words of the former US president, Donald trump, calling all asylum seekers "animals".
Total, at least 5.8 million users were included in 'XCheck' in 2020, This contradicts Facebook's claims that the program covered a small number of people.
In general, moderation on the platform created by Mark Zuckerberg uses automated systems to detect violations of its rules against harassment, sexual content, hate speech or incitement to violence.
In some cases, the contents are automatically deleted, while in others they are moderators of external companies hired by Facebook who are in charge of analyzing messages, photos or videos detected by those systems or reported by users.
The accounts included in 'XCheck', however, receive in those cases a more favorable treatment and moderators cannot remove content immediately, but the analysis passes to Facebook employees and sometimes senior executives.
According to the WSJ, in many instances this leads to failure to take action against problematic content by celebrities.
In the documents obtained by the WSJ, Facebook acknowledges the problems of this system and has tried to modify the program, but the number of privileged accounts has not stopped increasing.
Andy Stone, a spokesman for the company, responded to the newspaper's information denying through Twitter that there are two categories of users and defending the decision to make a second review of the contents of some relevant accounts to avoid errors.
According to Stone, the only thing the internal documents show is that Facebook wants to improve that program and stressed that this is what it has been doing in recent years.
Among the users who in the past were protected by 'XCheck' and were benefited by it was Trump, who was finally suspended for two years by the platform for his messages as a result of the assault on the Capitol by his supporters last January.