Xavier Sardà remembers his stage in 'Crónicas Marcianas': "I spent almost six years with bodyguards"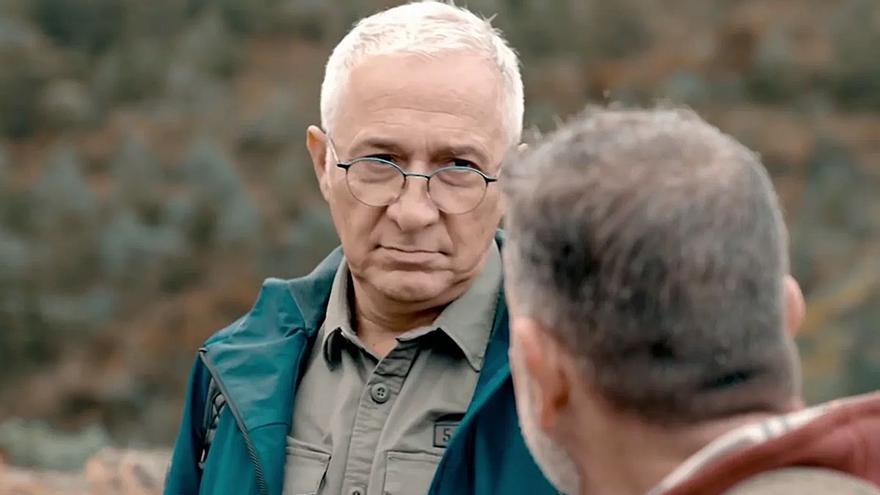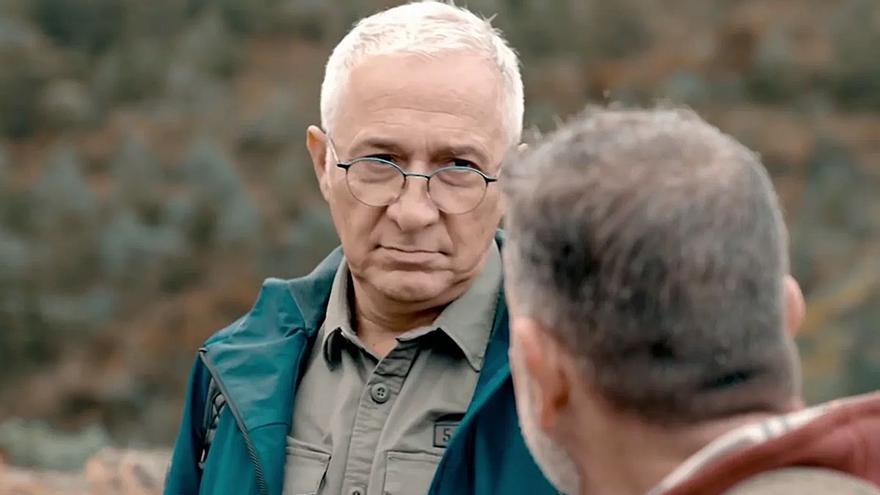 The sixth issued this week a new installment of 'Off the map', the program in which Alberto Chicote travel through the most unknown places in the country in the company of famous guests. One of the protagonists of this week was Xavier Sardà, which entered the so-called 'depopulated Spain' with a route through Huesca.
During the trip, the renowned journalist spoke about his time at the head of 'Martian Chronicles', the controversial and revolutionary late night that Telecinco aired between 1997 and 2005. Chicote recalled that the program reached an enormous social and media repercussion, sneaking into day-to-day conversations.
"What you have done has not been done by anyone. I remember a few years in which when I came to the kitchen in the morning, the only topic of conversation was what had happened the day before in your program," Chicote said before Sardà, who joked about this situation: "There were days that I didn't even know what I was doing and people told me about it".
The success of the program placed Sardà in the media spotlight, coming to suffer a series of disturbing threats that led him to hire a bodyguard: "I was there for almost six years. Naturally out of fear and because they followed me. Communications were reaching my mailboxes. They called me Kevin (after Kevin Costner in 'The Bodyguard') ".
The presenter confessed that "the night is disturbing" when working on television: "At dawn … The vast majority of people who see you are fantastic, but if there is someone disturbing, it is at that time". "But it's over, I wish you have found inner peace, a good job and that you have a lot of luck in life," he settled without giving it much importance.