Xavi: "It was not the time to train Barça"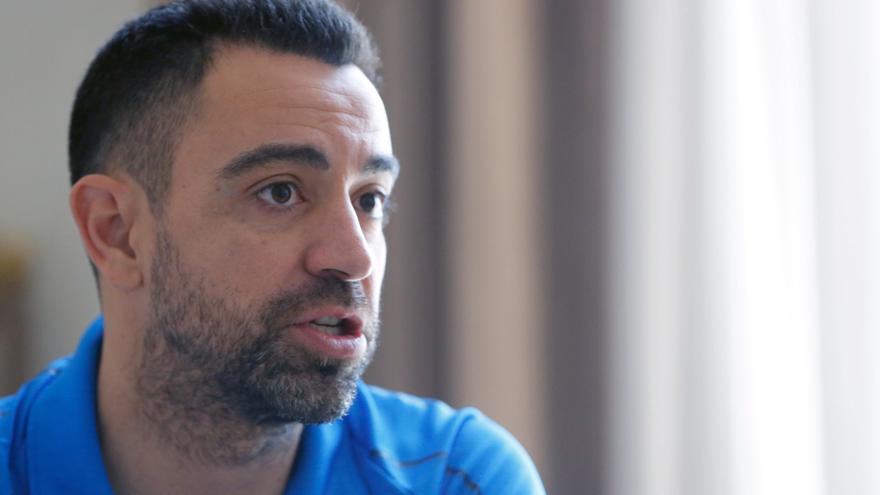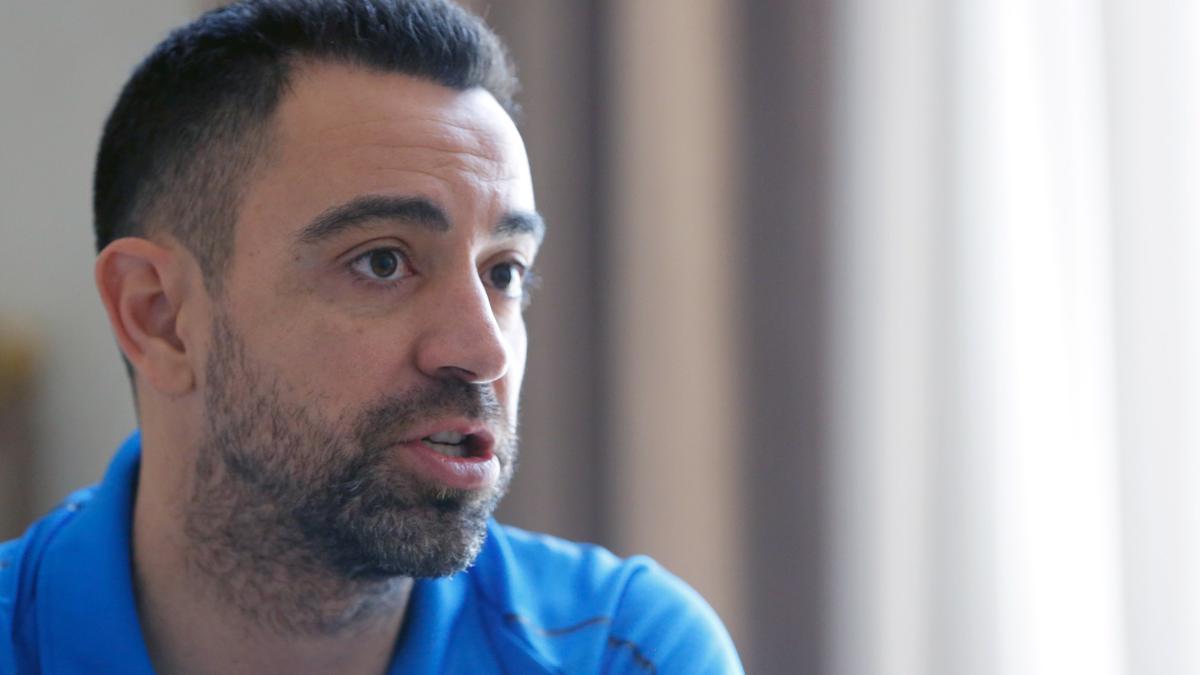 Xavi Hernandez, Former Barcelona captain and current Qatari Al Sadd coach, admitted that he has had offers from the Barça club in recent years but "it was not the time.
"What comes will come, it will be valued and we will decide. Things have come to us years ago, but it was not the time. Barça came and it was not the moment. There is no rush, "said the Egarense coach in an interview with 'La Vanguardia'.
And he insisted: "Luckily or unfortunately I have said twice no to the Barcelona, due to different circumstances, family, professional, contractual ... And to say that it is not very difficult because I am a culer, but it was not the time.
In addition, he referred to the episode he experienced when he landed in Barcelona a few weeks ago at a time when there was doubt about the Koeman continuity. "I land in Barcelona, ​​they wait for me at the airport and people send me messages as soon as I arrive."
"But haven't they told you anything? Well no, first because there is a coach who is Koeman, to which we must respect, and later because I am not in any hurry ", considered Xavi Hernández.
Thus, he confirmed that his future is currently in Qatar after renewing for two years with the Al Sadd.
"We are very comfortable and open to other club offers but calmly. My priority now is family and I don't feel the need to leave. I'm fine as I am, "the coach clarified.