Xavi Hernández, chosen in the Ballon d'Or for the best team in history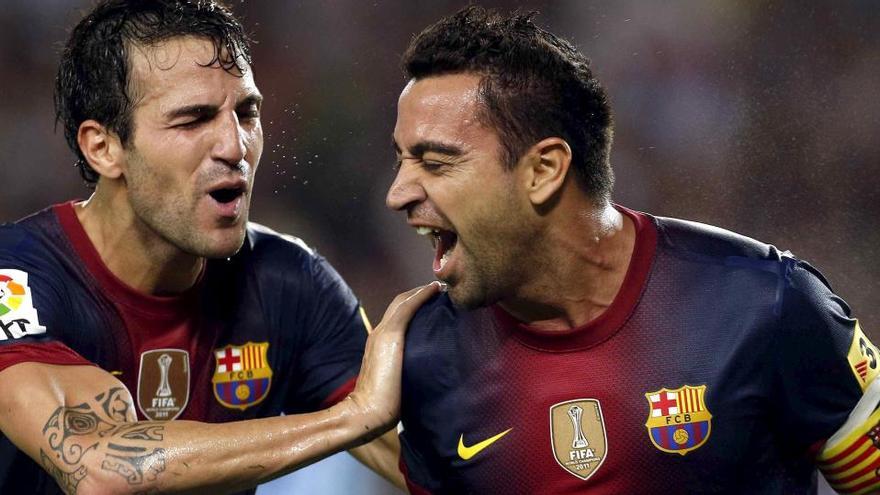 The Spanish midfielder Xavi Hernández has been chosen to be part of the Ballon d'Or for the best team in history, launched by France Football and voted for by 140 specialized journalists from all over the planet.
The full line-up is made up of goalkeeper Lev Yachine, center-back Franz Beckenbauer, full-backs Cafu and Paolo Maldini, defensive midfielders Xavi Hernández and Lothar Matthaus, attacking midfielders Diego Maradona and Pelé; and the forwards Leo Messi, Cristiano Ronaldo and Ronaldo Nazario.
Curiously, Xavi never won the individual Ballon d'Or Throughout his career, but finally he has been recognized in this group version that the French publication promoted due to the pandemic, since he refused to award his traditional annual award to the best player in the world.
In fact, the closest the former Spanish player came to winning the award was in 2009, 2010 and 2011, when he finished third in the respective votes. In all those years the Ballon d'Or went to Leo Messi, his partner in the Barcelona.
Finally, Xavi was the only spanish in the best historical eleven, for which his compatriots Iker Casillas were also nominated, Sergio Ramos, Sergio Busquets, Pep Guardiola, Xabi Alonso and Luis Suarez, who remains the only Spaniard to have won the individual Ballon d'Or.