Xabier Fortes will moderate the debate on the Catalan elections on RTVE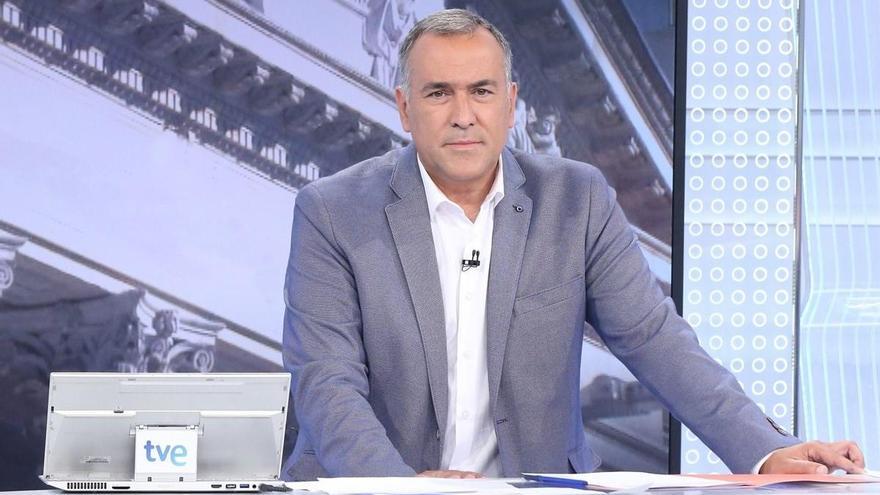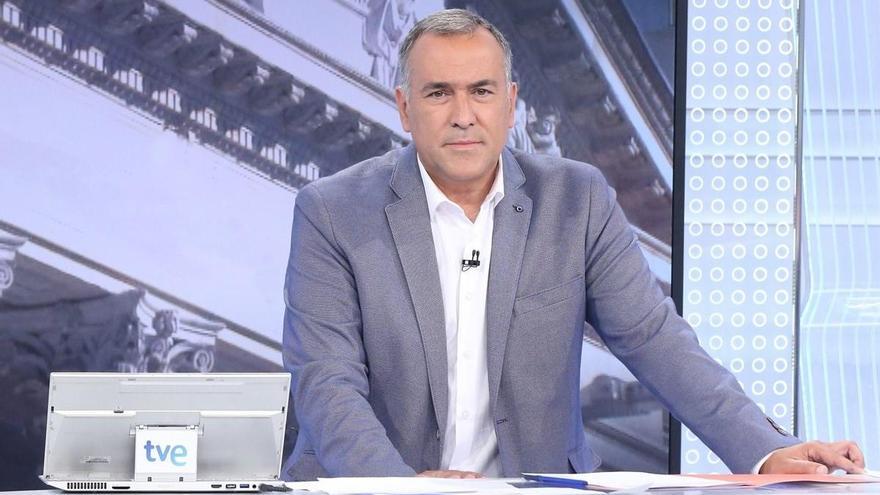 Journalist Xabier Fortes will moderate this Sunday, January 31, the debate on RTVE with the nine main candidates of the regional elections to the Parliament of Catalonia next February 14.
As reported by RTVE this Wednesday, the debate will be broadcast live, at 10:05 p.m., in the Canal 24 Horas, Radio 5 and RTVE.es, and in Catalonia also by La 1, Ràdio 4 and rtve.cat.
Regarding the participants, the public has indicated that they will be in the debate Carlos Carrizosa by Ciutadans (Cs), Àngels Chacón by the Partit Democrata de Catalunya (PdeCat), Pere Aragonès by Esquerra Republicana de Catalunya (ERC), Salvador Illa by the Partit Socialista de Catalunya (PSC), Jéssica albiach for Catalunya en comú (CatComú), Carles riera for the Popular Unity Candidacy (CUP), Alejandro Fernández for the Popular Party (PP), Laura Borràs by Junts por Catalunya (JxC) and Ignacio Garriga by Vox.
Regarding the format, RTVE has advanced that it will last for 1 hour 50 minutes, time in which the candidates will be able to develop their proposals in matters of health, pandemic management, economy, fit of Catalonia with the rest of Spain, possible post-electoral pacts.
On the other hand, he pointed out that, in the coming days, RTVE Catalonia will also offer territorial debates with the candidates from each demarcation: Tarragona, Girona and Lleida. They will be spaces led by the journalist Marta Sugrañes and that will be broadcast on Canal 24 Horas from 7:00 p.m. to 8:00 p.m., just before the newscast 'El Vespre' on La 2.
Likewise, Gemma Nierga – 'El Cafè d'idees' (La 2 and Ràdio 4) – will interview the main leaders of each party. The candidates will take part in the program 'La Hora de la 1', conducted by Monica Lopez and in 'Las mañanas de RNE', with Íñigo Alfonso.
Finally, the start of the electoral campaign can also be followed in a 15 minute special program on Canal 24 Horas in Catalonia, on Thursday at midnight.