Wyoming's reflection on the invasion of Ukraine: "Pandemic, volcano and war. History has accelerated"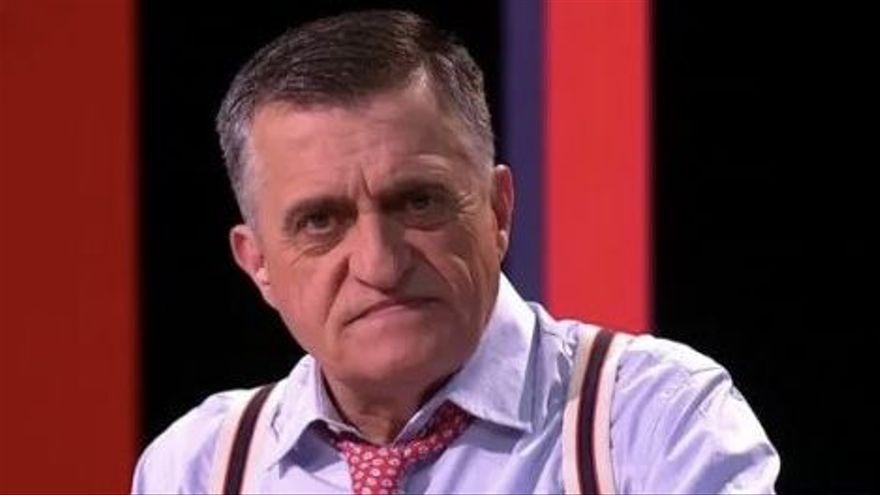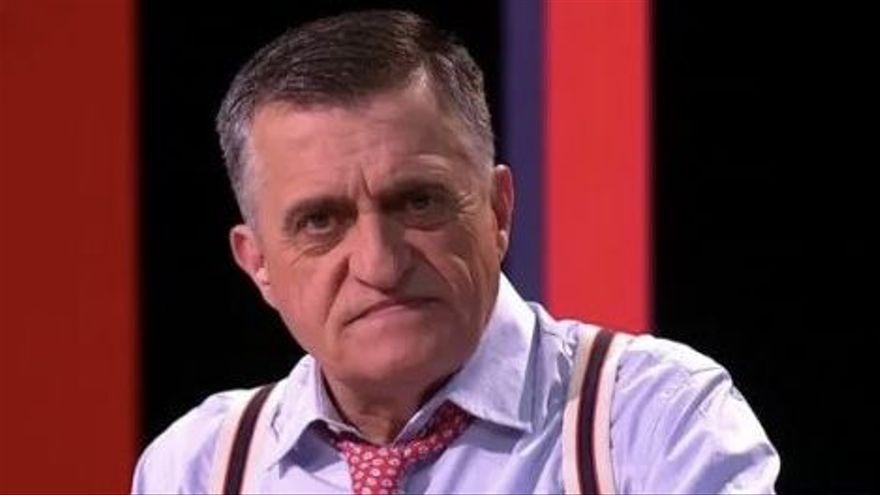 The invasion of the Russian army in Ukraine has caused the concern of a large part of the citizens. One of the presenters who wanted to analyze what happened was Mr. Greater Wyoming, who has reflected on the different historical events that have taken place in recent months.
The laSexta communicator commented on the start of the confrontation between Russia and Ukraine on laSexta: "We were so entertained with the PP war that another one has suddenly broken out. But a real one. Wars, in reality, are bloody shit."
The presenter wanted to recapitulate the latest highlights that have taken place recently: "A pandemic, a volcano and now a war in Europe. Everything is happening to us. In recent years it is likely that history has accelerated," commented on a repeated argument among the common population.
Wyoming clarified that it is time to wait to see how the military confrontation evolves while trying to find a solution: "We do not know what consequences this war will bring, but they will not be good, for sure. You also don't know how long it will last or how long it will last."