Wyoming throws a dart at Pablo Iglesias: "Sometimes he forgets he's in government"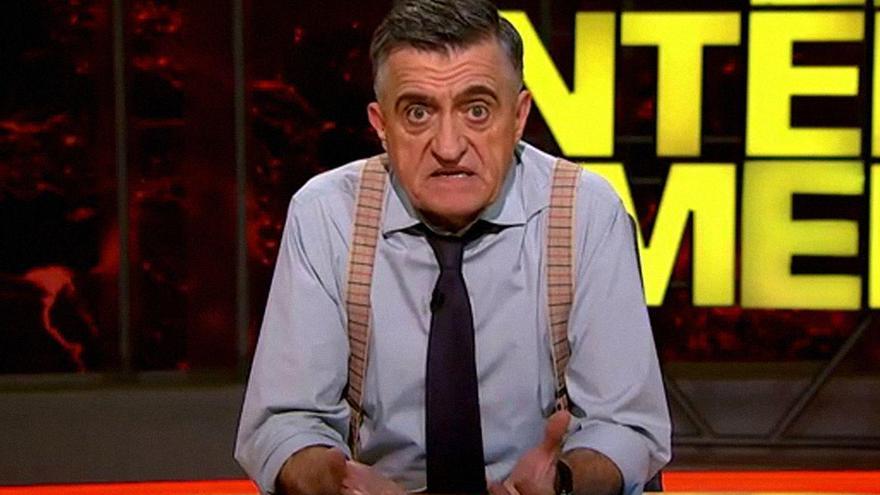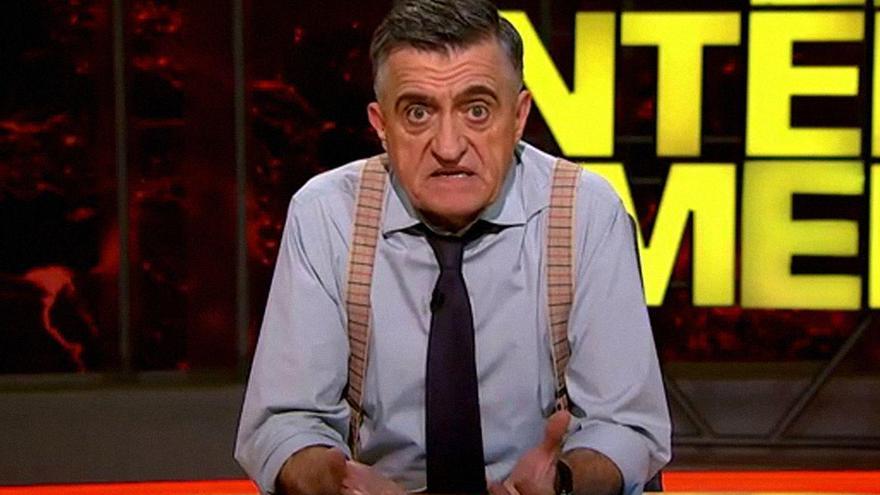 The controversial statements of Pablo Iglesias they are giving a lot to talk about Spanish democracy in the last hours. "There is no situation of full political and democratic normality in Spain when, the leaders of the two parties that govern in Catalonia, one is in jail and the other in Brussels ", commented the vice president of the Government in an interview for the newspaper Ara.
As expected, the words of Iglesias have provoked this morning the reaction of Ana Rosa Quintana, who has even called for the resignation of the politician: "If you are vice president of that Government and you think what you have said, you have to leave, out of decency". But not only the presenter of Telecinco has criticized the aforementioned statements. Since 'The Intermission', Greater Wyoming has also spoiled Iglesias' attitude.
The presenter of laSexta did not hide his astonishment at the statements of the United We Can leader: "According to Pablo Iglesias, there is no democratic normality in Spain. It is very surprising, more than anything, because the vice president of a democratically elected government says it".
"Sometimes Pablo Iglesias forgets that he is in the Government"Wyoming pointed out before throwing another dart at the politician in the purple formation: "It is normal for him to make a mess, because he spends half his time being the leader of the opposition."