Wyoming sends a message to politicians: "Lower the tension and open higher-level debates"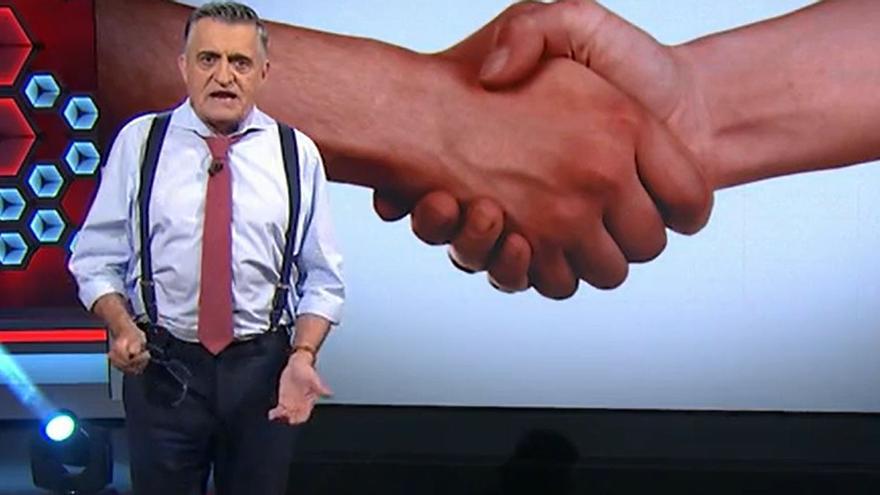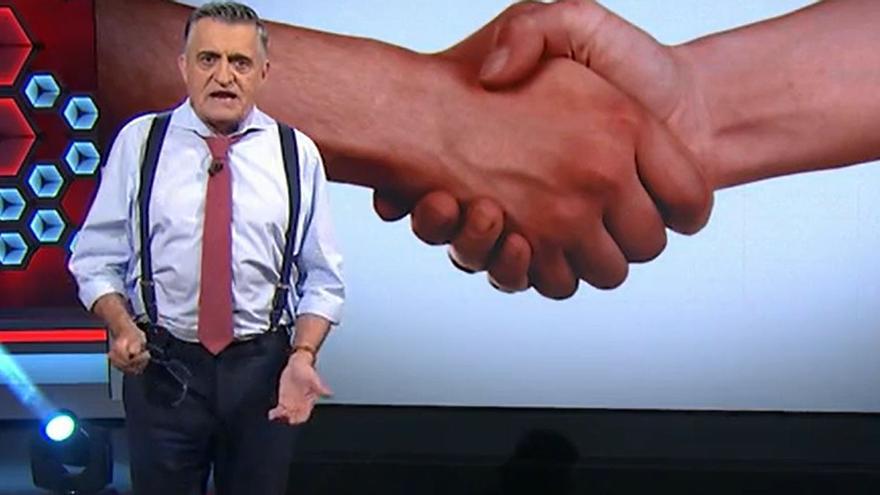 After a few days off for the Christmas holidays, 'The intermediate' has been launched again with Greater Wyoming in front. The presenter took advantage of the first program of 2022 this Monday to expose the New Year's resolutions "that we should fulfill as a society."
The main one is the desire "to be able to definitively control the pandemic", as he began by saying:" Okay, every time he is taking more form of constipation, but we are going into third year and I keep reading things that are very scary. Like the alarming numbers of infections and income after the holidays "
Wyoming also made reference to the appearance of variants such as 'flurone', the mixture between influenza and coronavirus. "I can only think of one thing worse for public health. The 'Djokodilla', a mix between Djokovic Y Paz Padilla"the presenter joked.
But his grand purpose for 2022 is "Let the political tension be lowered". However, he believes that it will be "very difficult" for that to happen: "In less than ten days we have already set up the controversy of the year on account of the issue of macro-farms, with parties taking advantage to make noise and get electoral revenue".
"Seeing how twisted our policy has been, perhaps a more suitable purpose was to exchange the lions of Congress for the bear of the Cádiz cavalcade", he pointed out between the laughter of the public on set.
However, he insisted on his wish that the tone be lowered "for higher level political debates to be opened" and thus be able to fulfill "such important purposes as reducing the weight of the electricity bill in Spanish homes, rebuilding La Palma, ending job insecurity and all the other issues that we leave pending in 2021".