Wyoming explodes against the rejection of the AstraZeneca vaccine: "A year dreaming of it and we do not value it"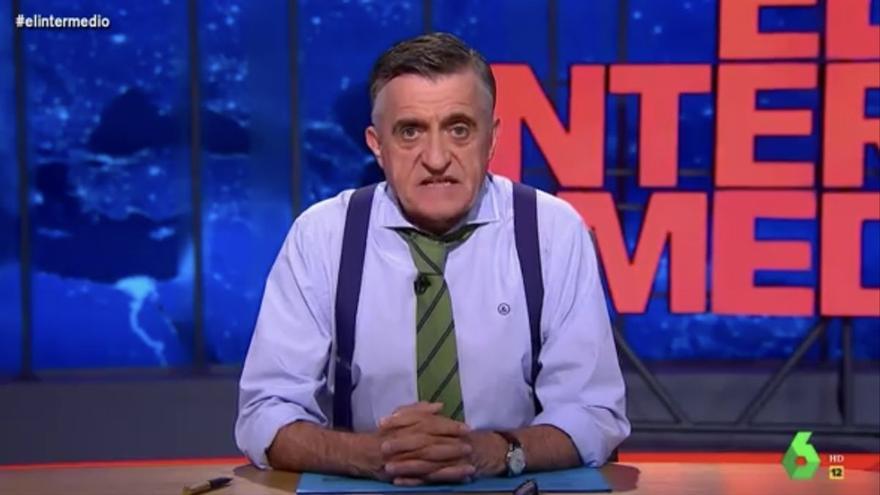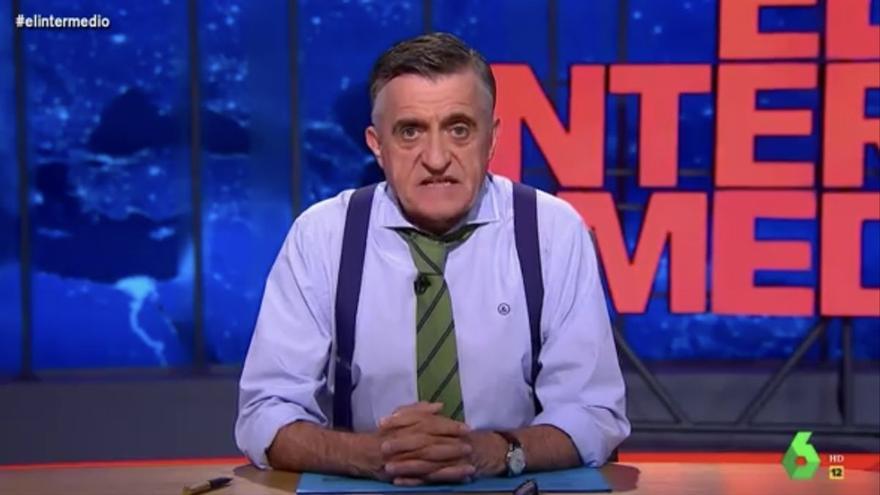 The AstraZeneca vaccine, the continuous changes of criteria in its use and the collapse of citizen acceptance have become central issues these days. A well-known face who has also wanted to comment on this matter from his program has been Greater Wyoming what has charged against repulsion massive drug abuse occurred in some communities.
In the last installment of 'El Intermedio', the presenter analyzed the current situation and compared it with a very different example, but with which he has points in common, such as the Ecce Homo auction. The work is sold for almost 1,500 euros, but its value was much higher: "Art experts from around the world have claimed that it is a Caravaggio who lost track four centuries ago and that would be worth tens of millions of euros ".
Wyoming wanted to link it to the AstraZeneca vaccine: "The case of this painting has led me to think that many times we do not know how to fully appreciate what we have in front of us. A series of confusing information has caused this weekend the vaccination has collapsed in several areas of Spain due to widespread fear around the vial ".
The comedian acknowledged that we are facing the solution to the pandemic, but that many do not realize: "Caravaggio's Ecce Homo is not the only thing of value that we are not knowing how to appreciate, although we have it right under our noses. We have been dreaming about her for a year and now that we have her in front of us we do not value her ". "Having the coronavirus vaccine now available to us is invaluable. It is a great luck to have it at our disposal ", encouraged the population not to be afraid of the drug that so many headlines are occupying these weeks.