WWF believes a decisive step is necessary to secure the 1.5 degree path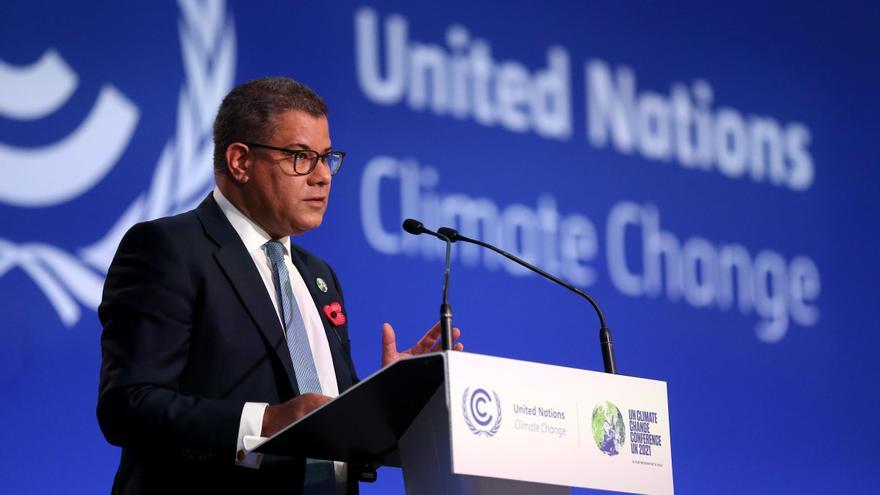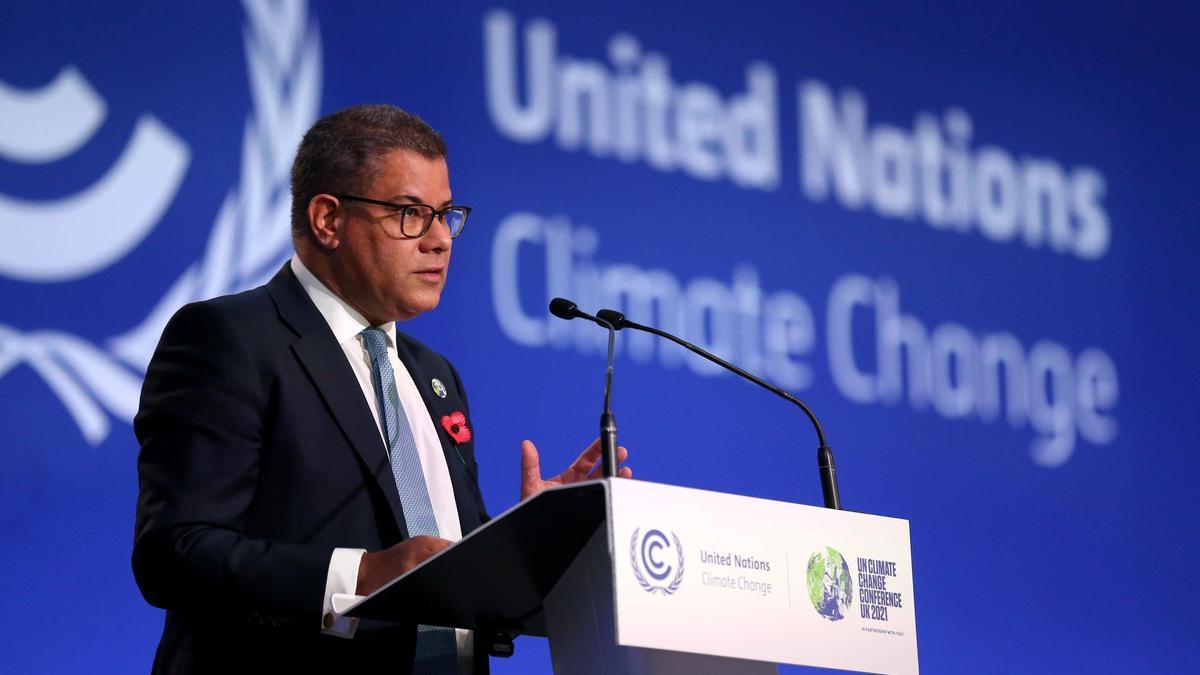 Glasgow (UK), Nov 5 (EFE) .- 92% of countries now include measures to tackle damage to nature in their climate action plans, although decisive steps need to be taken quickly to limit warming global to 1.5 degrees, according to a report released this Friday by the World Wide Fund for Nature (WWF).
The document, presented in the framework of the COP26 climate summit in Glasgow, Scotland, is encouraged that more and more countries are recognizing the crucial role that nature-based solutions play in addressing the global climate crisis.
It clarifies that those solutions are initiatives that protect, restore and sustainably manage land and ocean ecosystems, while addressing other challenges.
The text determines that 105 of 114 Nationally Determined Contributions (NDCs, in English) - the way in which the parties to the Paris Agreement communicate their climate plans to achieve the goal of limiting global warming - delivered before the 12th. they included nature-based solutions.
According to the report, 96 NDCs included these solutions in the context of mitigation measures and 91 as adaptation plans, which, according to WWF, reflects a positive trend and an increase from 82% to 92% in the proportion of NDCs that they contemplate nature.
"There is no way to limit global warming to 1.5 degrees without protecting and restoring nature. The climate crisis and the loss of nature are two sides of the same coin and we cannot eliminate one without the other," said Stephen Cornelius. , WWF Chief Advisor on Climate Change.
He considered "vital that, along with cutting carbon emissions, COP26 should inspire countries to maximize the potential of nature in their climate plans and provide the financing to support them."
And he warned that "failing to do so will undermine efforts to abort the worst impacts of climate change."
"This is the decade in which we must collectively limit climate change and restore nature," he added.
For his part, Gavin Edwards, global coordinator and Nature leader at COP26 for WWF International, acknowledged that, "although more and more governments are committing to adopt measures on nature as part of their climate commitments, there are still few solutions based on In nature".
"Since nature could contribute up to 30% of the climate solutions needed to meet the goals of the Paris Agreement and prevent climate change, this has to change, and fast. There is no viable way to limit warming. global to 1.5 degrees without taking action on nature, "he said.