WTO rules Trump's tariffs on China illegal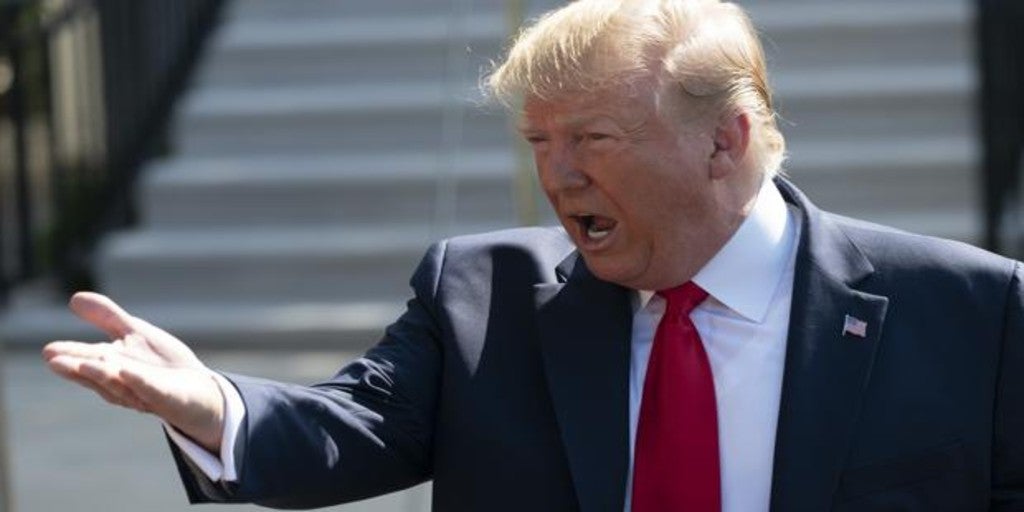 Updated:
save

The World Trade Organization (WTO) rules that the first tariffs that The United States imposed on China worth $ 250 billion are illegal. This is stated in the resolution released today by the Geneva-based institution.
Donald Trump kicked off the trade war in 2018 with levies on certain products from the Asian country. Then, Beijing decided to resort to WTO, which has now agreed with China in its claims, albeit in the first instance.
The dispute resolution panel – as it is technically known – has ruled that the tariffs are contrary to international trade rules, as well as that the US has not justified the imposition of these extra taxes on Chinese goods. It should be remembered that repeatedly Trump has justified its tariffs on both China and the European Union on the basis of "national security."
This ruling is a serious blow to the foreign trade policy of the US president. A first resolution, although there are still more cases to be settled at the WTO headquarters regarding the battery of US tariffs, has been imposing not only on the Asian country, but also to others like the EU.
However, Trump is on a plate to nullify any resolution of this institution. Since the end of 2019, the WTO lacks the power to resolve cases in the second instance, that is, in the appeal body. In the event that the US president decides to appeal this ruling, it will no longer be effective.
The reason for this anomaly is that the United States itself keeps the re-election of the judges of the appellate body blocked. To date, that instance does not have enough members to solve any case that arises since the end of 2019 since Trump refuses to renew the charges.