WTO gives the green light for the EU to impose US $ 3.4 billion in tariffs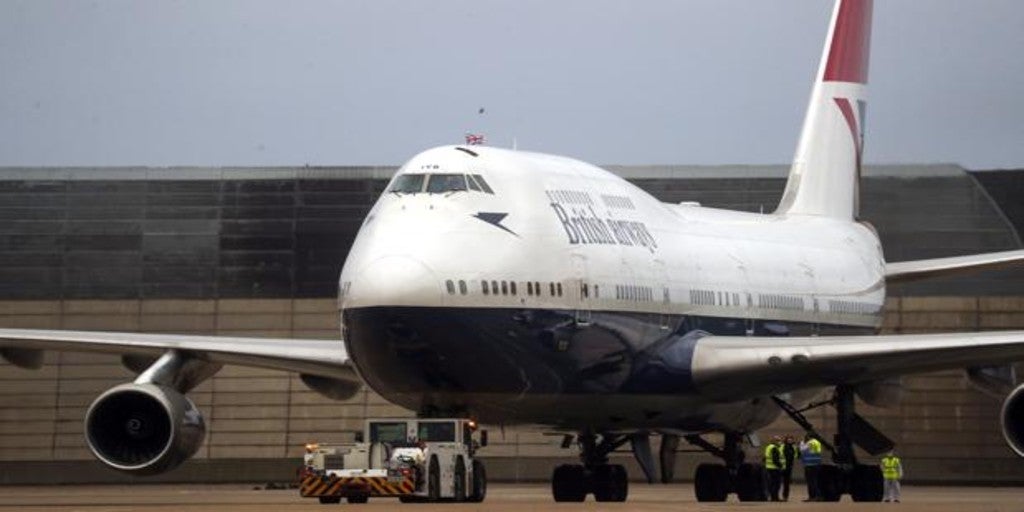 Updated:
save

The trade war has become a kind of "boomerang" in which each decision generates a replica on the other side of the Atlantic. This Tuesday the World Trade Organization (WTO) It has given the green light for the European Union to impose tariffs worth 4,000 million dollars (about 3,400 million euros) on American products as compensation for the aid granted by the American administration to Boeing. A measure that comes just one year after the same organization endorsed American tariffs for EU aid to Airbus.
In that case, the illegal assistance reached $ 7.5 billion (about 6,400 million euros), according to the WTO. The organization's decision caused the Trump Administration to impose a battery of tariffs on different European products, among which are, in addition to Airbus planes, Spanish wine, cheese and olive oil, which began to support a 25% rate. Last August the government American maintained these tariffs – although the list of affected products changed – which have caused a collapse in exports from the Spanish countryside.
Now, the WTO supports the possible retaliation by the European Union, a decision that will be effective at the next meeting of the organization, scheduled for October 26. But the answer of the Community Executive. The agricultural sector trusts that this resolution will promote a negotiation between both powers that will allow the elimination of tariffs. However, other industrial sources warn that the measure may harden the trade war.
"In a few weeks there will be a response from the EU, and this will be coordinated with all EU countries," explain sources in the sector. The American manufacturer still has other cases open for possible illegal aid.
The pulse between the two powers comes from afar. In 1992, the EU and the US signed a bilateral agreement allowing Airbus to receive public loans covering up to 33% of the costs of its programs. In return, the American administration could grant direct aid to Boeing up to 3% of your civil aviation division costs. In 2004, the American manufacturer broke the agreement and filed a complaint with the WTO for the aid received by Airbus. A claim that was the origin of a commercial dispute that, 16 years later, is more alive than ever.