Writers and journalists ask Cultura to support the "defense of copyright"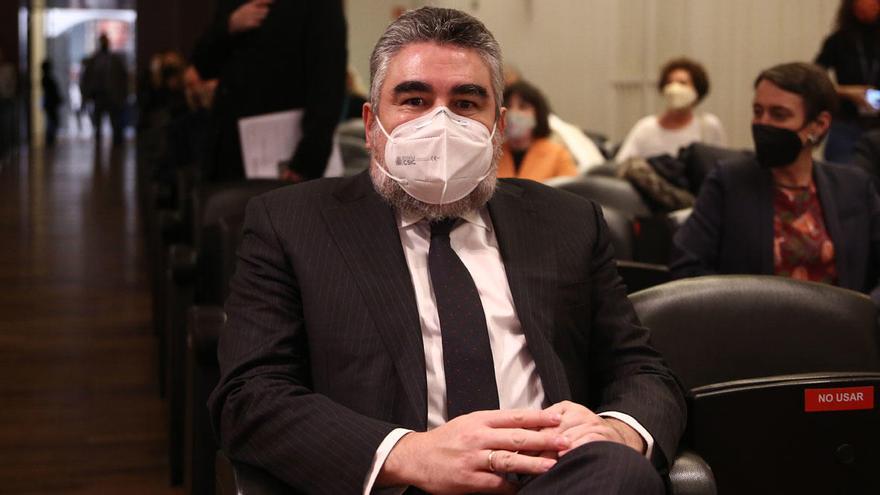 Writers and journalists associations have presented to the Ministry of Culture a manifesto in defense of copyright in the European digital market, in view of the forthcoming transposition of the Copyright Directive in the Digital Single Market.
Thus, the Conference of Associations of Writers and Writers of Spain, which represents more than 6,000 authors, has sent the manifesto to the Ministry of Culture and Education, in which it requests the recognition of mandatory collective management and the inalienability of copyright .
Under the title 'Manifesto pro-copyright for writers, journalists and other authors', the writers have recalled that the European standard provides a right in favor of press publishers, with the participation of authors, for digital uses that certain information services, such as aggregators and search engines, perform their contents.
Spain must transpose this directive into its legal system before June 7 of this year. In this sense, the associations that make up this Conference recall that this directive recognizes journalists, writers and holders of rights over works and other benefits incorporated into press publications, an adequate part of the income received by the publisher in respect of this law.
That is why they have demanded "transparency in the management" of this directive and, for this, they have requested the recognition of compulsory collective management for this right together with the consideration of inalienability "as the only way to make this right effective".
"Compulsory collective management has been a very important support for our group to have been able to develop a large part of its activity, not only in general during the last 30 years, but also, and very especially, to have a support of social protection and support in their professional work that has become even more evident, even essential, in times as hard as those caused by the pandemic that we are suffering, "they have indicated in the manifesto.
Culture says it listens "to everyone involved"
For its part, the Ministry of Culture has explained to Europa Press that it is a matter that has been "tackling for months, since practically last summer" and the process today is at the point of "listening to everyone involved ".
"Right now we are meeting with everyone, from the media to associations, through management entities or platforms like Google. Culture is always in favor of copyright, freedom of the press and information pluralism," he said. A spokesman for the Ministry was appointed, who has also opened the door to participate in these rounds of meetings to the writers association.