Writer Wilbur Smith, a landmark in the historical novel, dies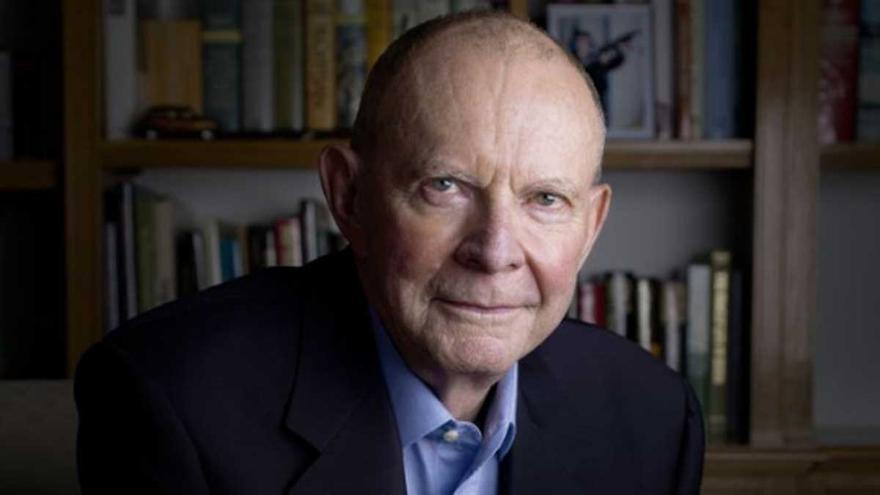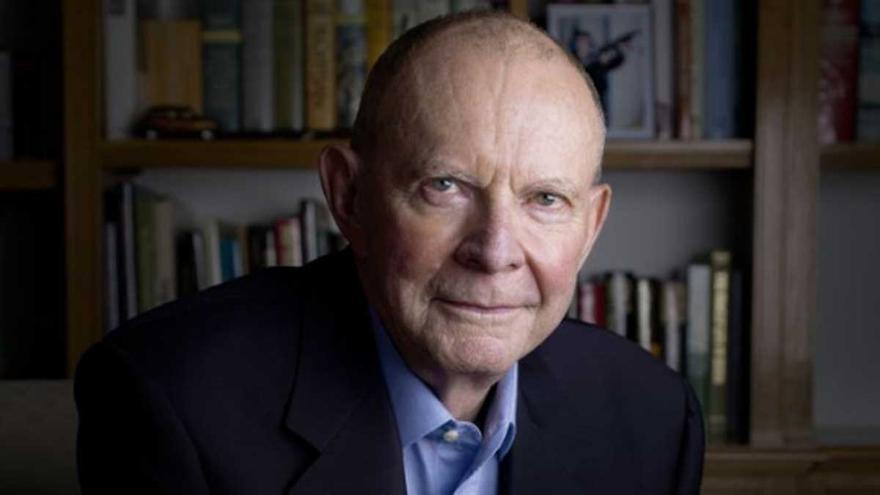 The author of a historical and adventure novel Wilbur smith, born in present-day Zambia into a family of British origin in 1933, died this Saturday at the age of 88 at his home in South Africa, according to his editors.
In a message posted on the writer's website, his editors explained that Smith "died unexpectedly (…) at his home in Cape Town after one morning reading and writing with his wife, Niso."
Smith published his first novel, When the Lions Eat, in 1964, and since then he has published 49 novels and sold more than 140 million books in more than 30 languages. The Courtney series and the Ballantynes ​​series, fictions based on family sagas linked to southern Africa, made him a popular author.
"We are very grateful to his millions of fans around the world who have treasured his incredible writing and have accompanied us all on his amazing adventures," said its editors, without offering details on the cause of death.