Writer Maria Antònia Oliver dies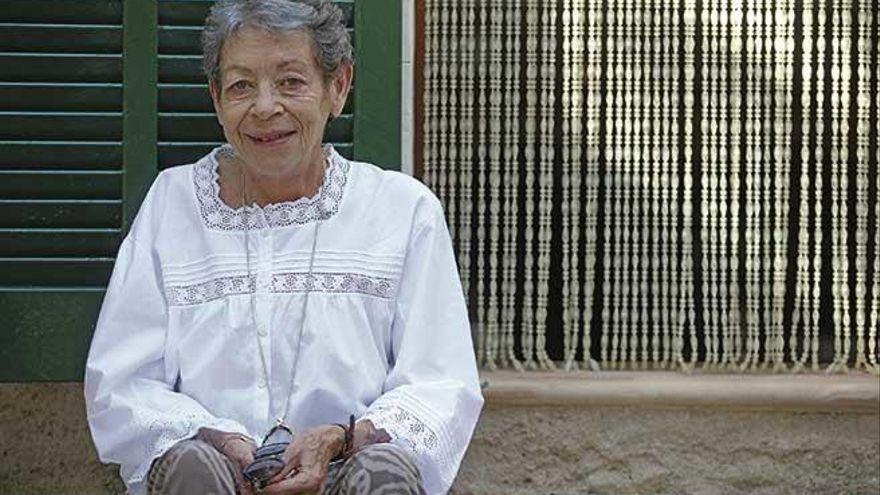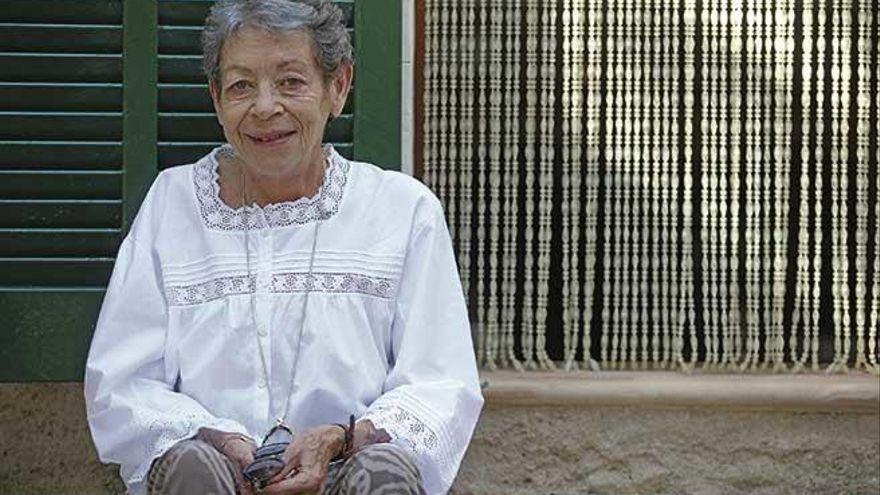 The Mallorcan writer Maria Antònia Oliver has died this Thursday at the age of 75.
Born in Manacor in 1946, she is considerate one of the most outstanding writers of Catalan literature. His works include 'El vaixell d'iràs i no tornaràs', 'Figues d'un altre paner', 'Cròniques de la molt anomenada ciutat de Montcarrà', 'Estudi en lila', 'Joana E.' or 'Amor de cans', among others.
In 2016 he received the Premi d'Honor de les Lletres Catalanes. Last December she was honored at the Teatre Mar i Terra in Palma on the occasion of her 75th anniversary.