Writer and journalist Javier Reverte dies at 76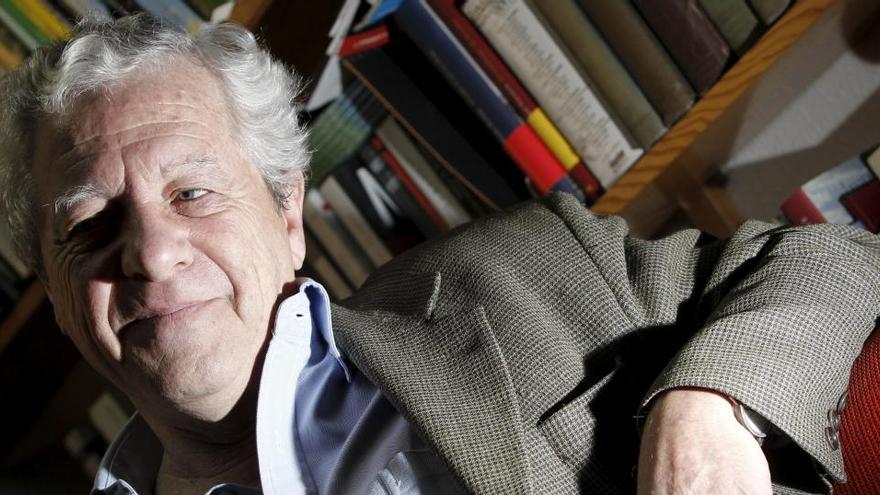 The writer and journalist Javier Martínez Reverte, who signed his works with his second surname, has died this Saturday in Madrid at the age of 76, family sources have informed Efe.
Javier Martínez Reverte, born in Madrid in 1944, was specialized in travel books and he is the brother of fellow writer Jorge Martínez Reverte.
Born in post-war Madrid, after a life dedicated to journalism, he launched himself into literature. He especially cultivated the travel narrative, but he also signed well-known novels, essays, and several books of poems.
The author, today deceased, did a journalism internship at the Efe Agency in 1966 and 1967 and, later, worked at the Pueblo newspaper and was a correspondent in London and Paris.
"The penultimate day" (1981) was his first novel.
He has published, among other works, "Central America Trilogy", "The Dream of Africa", "Italian Suite", "The Adventure of Traveling", "The Time of Heroes" or "Vagabond in Africa".