Writer Almudena Grandes passes away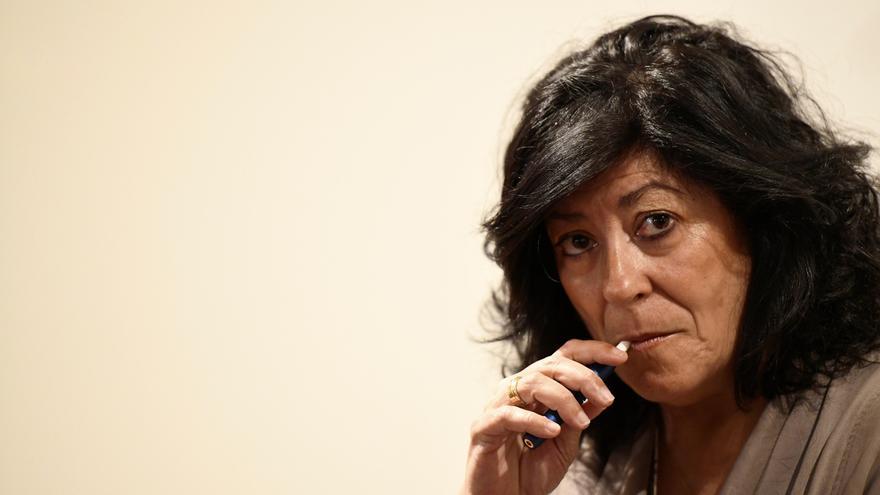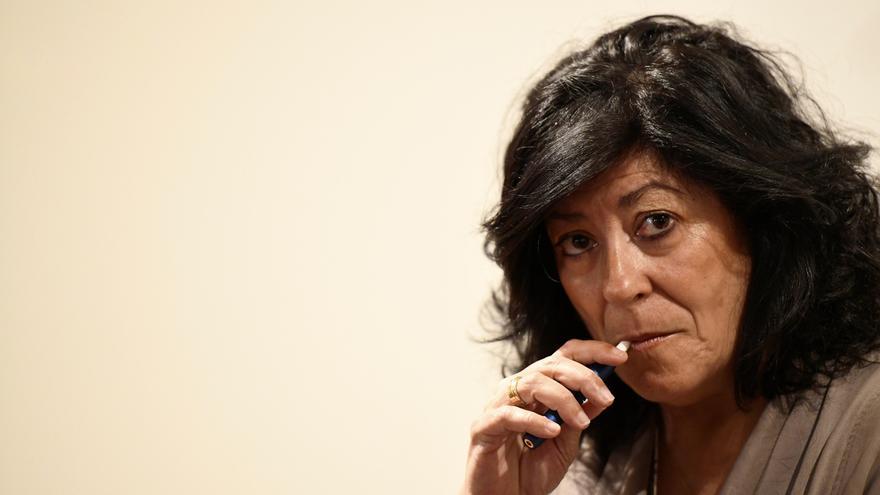 The writer Almudena Grandes He passed away this Saturday at the age of 61 as a result of cancer, as Cadena Ser has advanced. The author of 'The ages of Lulú' had announced her illness just a few weeks ago.
Born in Madrid in 1960, she became known in 1989 with 'Las Ages de Lulú', XI La Sonrisa Vertical Award. Since then the applause of readers and critics He has not stopped accompanying her. His novels 'I'll call you Friday', 'Malena is a tango name', 'Atlas of human geography', 'The difficult airs', 'Cardboard castles', 'The frozen heart' and 'Los besos en el pan', Together with the volumes of short stories 'Models of women' and 'Estaciones de paso', they have made it one of the most established names and with the greatest international projection in contemporary Spanish literature. Several of his works have been taken to the cinema, and have won, among others, the Lara Foundation Award, the Madrid Booksellers Award and the Seville Booksellers Award, the Rapallo Carige and the Prix Méditerranée. In 2010 he published 'Inés y la feliz' (Madrid Critics Award, the Elena Poniatowska Ibero-American Novel Award and the Sor Juana Inés de la Cruz Award), the first title in the series 'Episodios de una Guerra Interminable', to the which were followed by 'The reader of Julio Verne' (2012), 'Manolita's three weddings' (2014), 'Doctor García's patients' (2017; National Narrative Award) and 'Frankenstein's mother' (2020).