Would you pass the EBAU Language and Literature exam? These are the last ones that have come out in the Canary Islands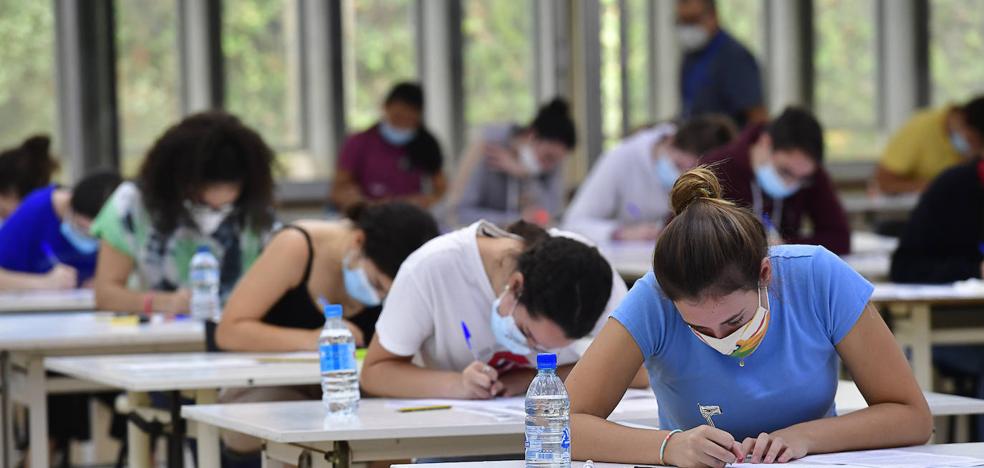 Education
This Wednesday starts the selectivity in the islands. In the test, students must choose between two options: a journalistic text or a literary one
5,822 students will take the Baccalaureate Assessment for University Access (EBAU) in the
University of Las Palmas de Gran Canaria (ULPGC) Starting Wednesday, June 8. Divided between Sciences and Humanities and Social Sciences, half will take the Spanish Language and Literature exam on the first day and the other half on Thursday.
These are all the exams that have come out since the selectivity became the EBAU, in the 2016-2017 academic year, so they can put themselves in the shoes of the students who face a crucial appointment for their educational future.
Would you know how to contextualize the authors and the works in their time and movement? Would you know how to present an analysis of the characters, space and time of the literary work? Yes opt for the journalistic text. Would you know what genre they belong to? and detect the type of arguments?
2021

Science group Language and Literature test

2021

Examination for the Humanities group

2020

Language and Literature Test

2020

Language and Literature Exam

2019

Language and Literature Options

2018

Two-choice exam

2017

First exam of the EBAU when it replaced the PAU