Worten enters due to dissolution and hides its business plan from the auditor | Companies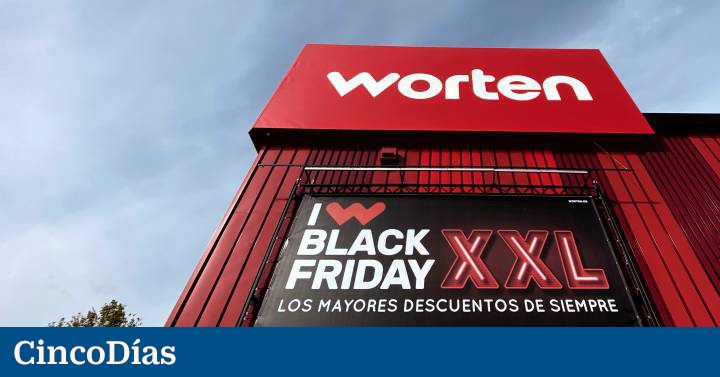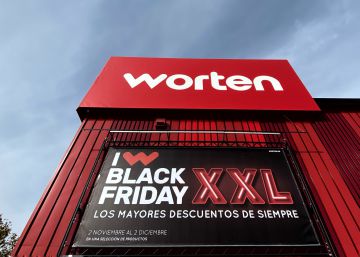 Difficulties for Worten, the distribution chain specialized in electronics and technology products owned by the Portuguese group Sonae. This in 2008 acquired the old Boulanger, and since that year its Spanish subsidiary has incurred constant losses.
Also in 2018, as the annual accounts recently deposited in the Mercantile Registry reveal. These amounted to 26 million euros, 23% more than in the previous year, despite improving sales 5% to 243.6 million euros. A result that adds to the more than 320 million euros that appear in the Worten balance sheet as "losses from previous years".
Far from changing, this situation continued during the first half of fiscal year 2019. The audit report, signed by PwC. This, hard on the company's equity situation, details "accumulated losses until the first half of the year 2019" that have "reduced the equity to an amount less than half of the share capital figure". This, the auditor recalls, places the company as a result of dissolution, and indicates a "material uncertainty" and "significant doubts" about the company's ability to continue operating.
At the end of the 2018 financial year, Worten's net worth was slightly above half of the capital, which saved him from the cause of dissolution after that same month of December Sonae injected 25 million. A "sample of your financial support", which went hand in hand with a new business plan approved during that year with a forecast of "obtaining positive results in the medium term." Specifically, the objective set in that plan was to have pre-tax benefits in 2021.
A business plan that has not passed through the eyes of the auditor. His report, signed in September 2019 with qualifications, describes that "the company has not provided us with the bases on which it has relied to prepare the aforementioned business plan. Consequently, we have not been able to satisfy ourselves with its reasonableness. " The report also recalls that the current liability was 67 million higher than the current asset at the end of 2018, and that the company had not provided an estimate of the recoverable value of intangible and material assets of the balance sheet.
Worten declined to answer the questions in this newspaper. Mainly, if its owner has replaced the company's equity situation and if it has already provided the auditor with all the information that it requires in its report. In the Official Gazette of the Mercantile Registry there is no capital increase undertaken in recent months.
Worten had 49 stores at the end of 2019. However, last year the company undertook the closure of nine stores, almost 20% of its network, as detailed Sonae in your financial report for the first nine months of the year. It also launched an Employment Regulation File (ERE) that ended up affecting 79 workers, according to the agreement reached with the Fetico and UGT unions.