Workers in ERTE-covid grow 3% in the Canary Islands after months down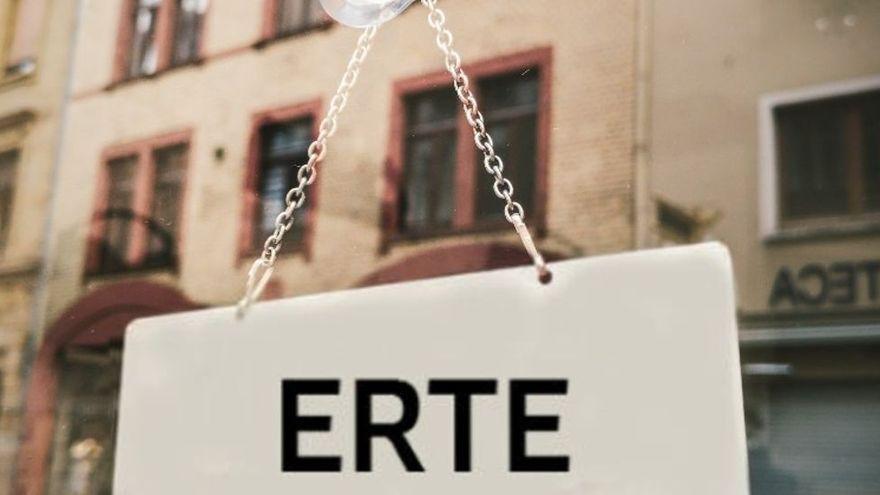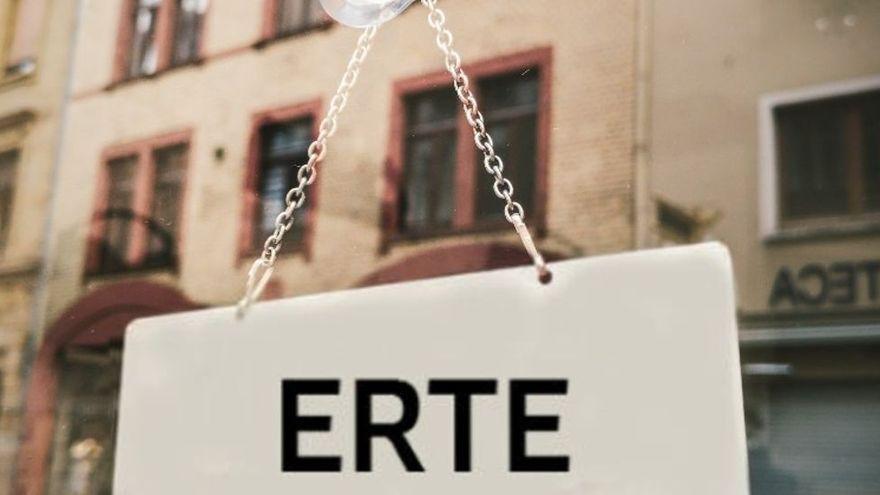 The Ministry of Inclusion and Social Security has published this Wednesday the evolution of the ERTE in Spain, which in the case of the Canary Islands seems to reflect the impact that the sixth wave of coronavirus infections has had on the tourism sector and the restrictions that it has caused in several European countries.
Practically throughout 2021, ERTE workers linked to the pandemic had been reducing in the Canary Islands, as the vacation industry was reactivating and dragging down all the sectors that depend on it, such as hospitality and commerce.
Only in the last two months of the year, November and December, in which the winter campaign begins, the high season in the Canary Islands, the number of workers with their employment temporarily suspended due to an ERTE-covid had dropped by 4,350 people in this community autonomous, 26.58 percent.
Right now, In Spain there are 105,043 workers affected by an ERTE linked to the pandemic, of which 11.79 percent have their jobs in the Canary Islands.
The archipelago is the fourth community with the most ERTE-covid workers in absolute figures, after Catalonia, with 24,425; the Community of Madrid, with 19,761; and Andalusia, with 14,100.
However, in relative terms, it is still the community hardest hit by the labor consequences of the coronavirus.
It is shown, among others, by this data: in the Canary Islands one in 8.5 employees worked in ERTE-covid throughout the country (11.79%), when the weight of their labor market is three times lower in the labor set , since only one of every 23.8 Social Security affiliates contributes in the Islands (4.18% of the total).
In January, Social Security lost 9,939 contributors in the Canary Islands compared to December, 1.19 percent, to close the month with a total of 821,980 affiliates.
However, in year-on-year terms, the Social Security It currently has 52,644 more affiliates on the islands than in January 2021 (+6.84%).
Of the total number of affiliates in the Canary Islands, 681,704 contribute to the general regime, 134,076 are self-employed and 6,199 belong to the special regime for sea workers.
Within the general regime, there are 13,438 contributors to the special agrarian system and 9,935 members of the special system for domestic workers.