Work to secure Notre Dame Cathedral ends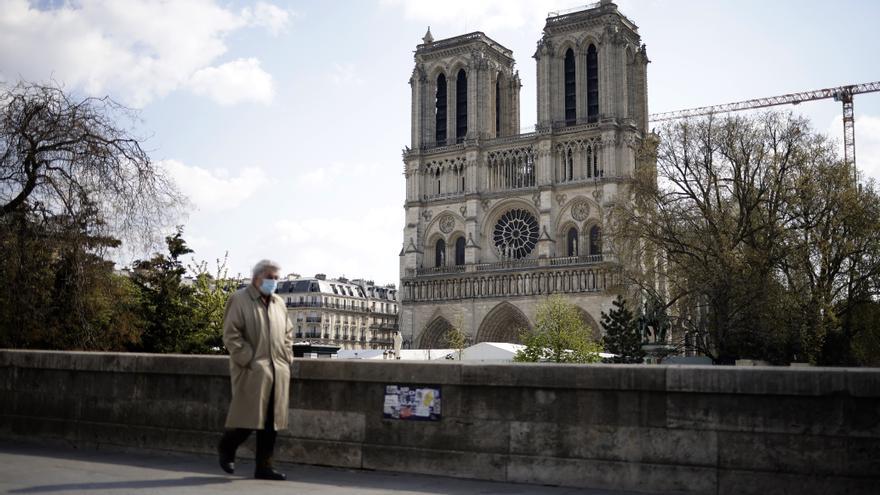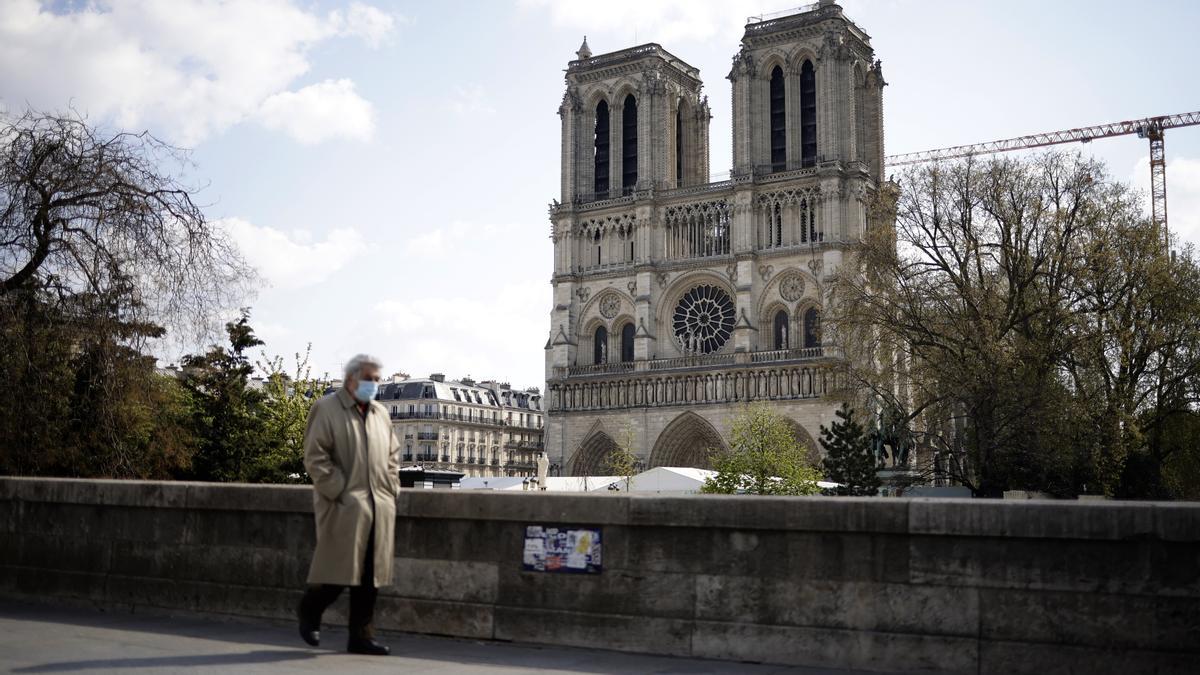 The works to secure the Parisian cathedral of Notre Dame They have been terminated by those responsible for its restoration this Saturday, which opens the door for the reconstruction of the burned temple in April 2019 to begin.
As indicated in a statement by the agency in charge of the works, "the cathedral is completely secure", with the disassembly of the organ, the placement of wooden fasteners on the arches and the fastening of the most sensitive areas.
"The phase of restoration it has been actively prepared and from now on it begins in a determined way in order to begin the first works this winter, "he added.
The general Jean-Louis Georgelin, in charge of directing the reconstruction of the Gothic temple, he considered in the newspaper Le Parisien that after the work to ensure Notre Dame the cathedral "is solid in its pillars, its walls are solid, its towers are solid and the restoration phase can begin".
The workers have proceeded to remove from the temple the remains of the scaffolding that was in the cathedral at the time of the fire, some 40,000 pipes, in addition to the 8,000 of the organ that has been dismantled and the placement of straps on the 28 flying buttresses and wooden structures in the arches.
In the next few weeks the restoration and in the first half of 2022 The rebuilding of the roof is scheduled to begin, before installing a new spire.
Georgelin noted that they keep the calendar of reopen the temple to worship in 2024.