Work studies eliminating the cut to benefits in long-term ERTE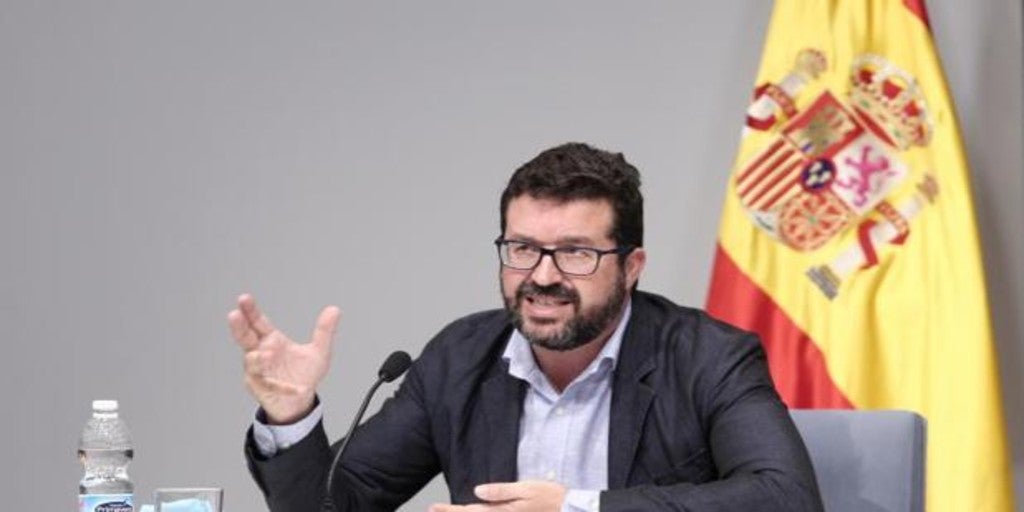 MADRID
Updated:
save

The Ministry of Labor will analyze with social agents in the framework of social dialogue to extend the conditions of the ERTE and so maintain the amount of benefits charged by those affected, and that, after 180 days, they go from 70% to 50% of the regulatory base.
"He will work in this line, but it is not up to me to anticipate the result of a social dialogue that begins imminently (…), but obviously it is something that will be discussed at that table," he said at the press conference for assessing the employment data for August the Secretary of State for Employment, Joaquín Pérez Rey.
The tripartite commission -Government, employers and unions- to extend the conditions of the ERTE related to the coronavirus pandemic begins this Friday in Mallorca.
Currently, when a worker has been in ERTE for more than 180 days, the benefit is reduced from 70% of the regulatory base to 50%. Thus, workers who have been in an ERTE since March would see their benefit reduced from October, a situation that the unions have already asked to change.
"The Government is fully aware of this situation," added Pérez Rey, who has insisted, however, that it is an issue that has to be seen at that tripartite table.
A greater segmentation by sectors in that extension of ERTE has also called for this social dialogue.
"We cannot anticipate results," Pérez Rey reiterated, before adding that this matter will also be analyzed at the table and that the new extension will allow for "the appropriate response."