Work sends 45,000 letters to look for fraud among domestic workers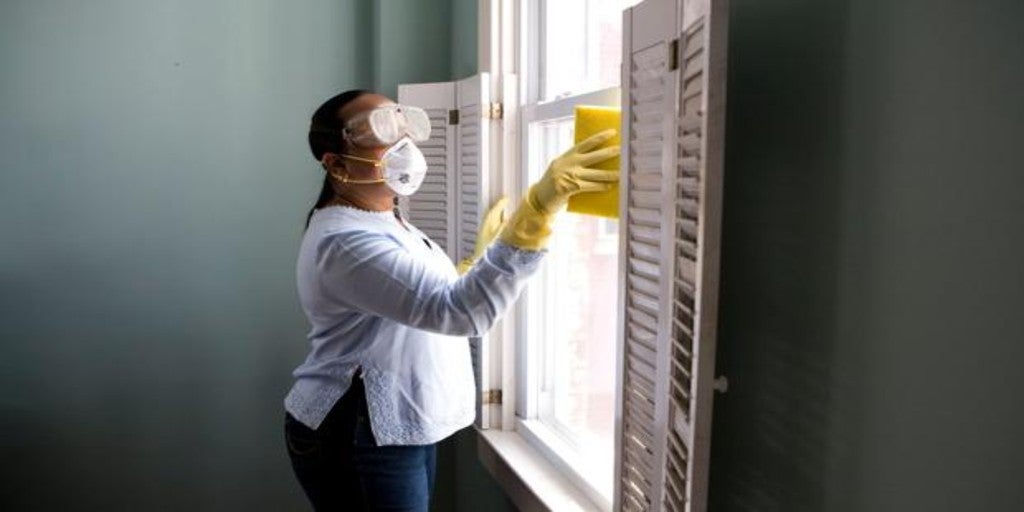 Updated:
Keep

The Labor Inspectorate has sent 45,000 letters to employers of domestic workers so that, if necessary, they can regularize their salaries and the contributions they pay for them. The initiative is part of the Strategic Plan of the Labor and Social Security Inspection 2021, 2022 and 2023 advanced by ABC in which the Minister of Labor, Yolanda Díaz, armed the Inspection in search of labor irregularities.
The text specifically cited domestic workers, together with teleworking and the agricultural sector, as the three sectors in which the Inspection would focus on being "more frequent abuses that hinder the exercise of labor rights and that deserve a adequate response and more intense than that provided up to now.
Domestic workers are one of the groups hardest hit by the pandemic. There are 381,082 employees -the majority are women- and now their employers will be informed that at least they must earn 950 euros per month (1,108.33 euros per month if overtime pay is prorated), which means that, in hours , you must pay 7.43 euros per hour.
To the monthly salary in 12 or 14 payments is added the fee to enter the Social Security. The contribution rate is 29.80%, which is divided into a percentage of 23.60% for the employer, plus 1.5% for common contingencies and 4.70% for the employee.
This is the first consignment of letters, which the Inspection will later expand, with the aim of improving working conditions in the sector, for which the submission of anonymous communications through the Inspection mailbox will also be facilitated.
In free fall
As this newspaper reported, this scheme had 381,170 employed persons at the end of 2020, which represents 21,365 household employees less than a year earlier and the lowest figure since the previous crisis, since 2012. Social Security data reflect impact of the pandemic and the rise in the minimum wage by almost 30% in two years.
This situation has led some of the employees to carry out their activity in the underground economy. In fact, according to the EPA in the home services sector, there are more than half a million employed women compared to the 381,200 reflected by Social Security.