Work reinforces public employment services with a thousand interim workers in the face of the ERTE flood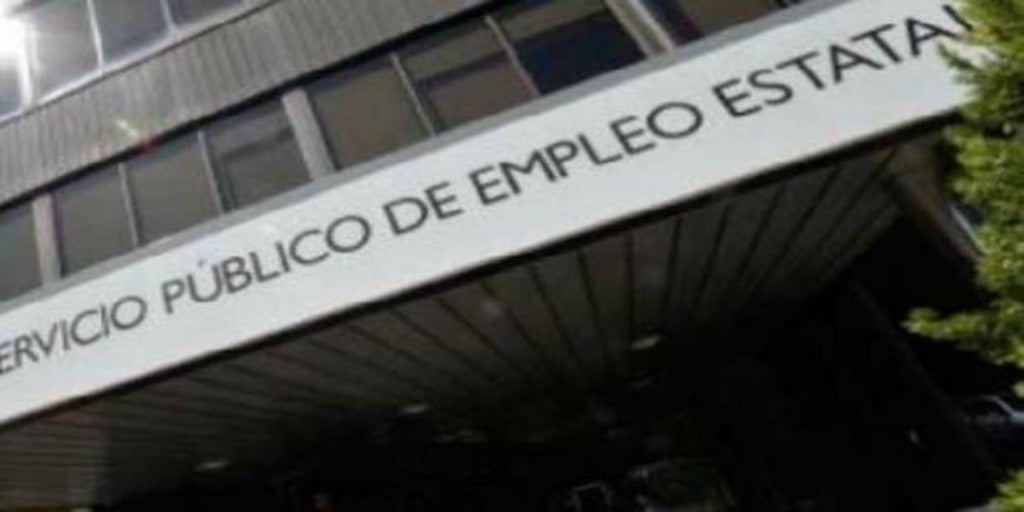 Madrid
Updated:
save

The Ministry of Labor and Social Economy is going to reinforce the public employment services (SEPE) with a thousand interim workers to face the flood of temporary employment regulation files (ERTE) that are being presented in recent weeks as a result of the hiatus of economic activity due to the coronavirus.
As ABC has published, there are already more than 200,000 companies that have presented ERTE throughout the country and the number of workers who have lost their jobs – through ERTE, ERE and non-renewal of storms – now exceeds one million.
Sources of the ministry have explained that this thousand interim comes from the job boards and that they will be incorporated shortly to speed up the bureaucratic procedures. Dozens of entrepreneurs have complained that they cannot file ERTE because the system has collapsed.
Both CC.OO. like the UGT, they had asked in recent days to strengthen the public employment service because it could "collapse".
The SEPE has also reported on its twitter account that it has enabled two toll-free numbers, in addition to the existing ones, to serve citizens and companies. However, the agency acknowledges that its telephone lines are "saturated" due to the "significant increase" in calls these days and stresses that it is taking measures to strengthen this service.