Work begins on the Oncology bunker at the Hospital Molina Orosa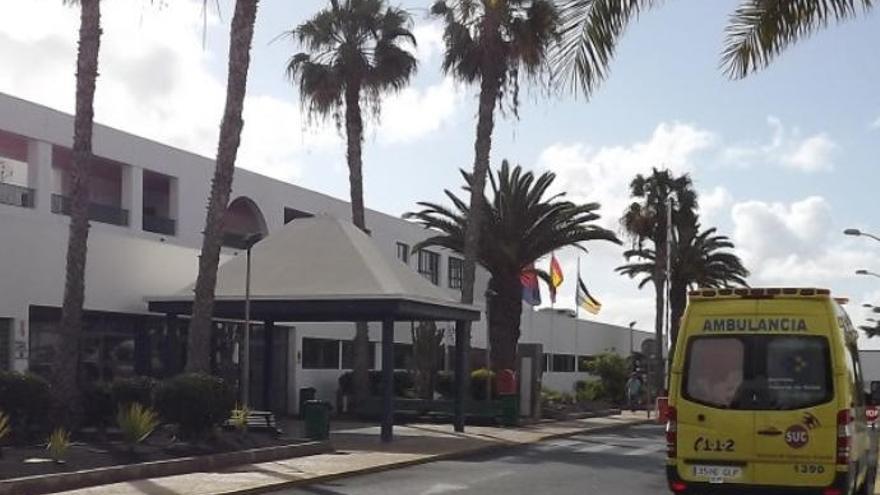 The works of the Radiation Oncology bunker of the Hospital Doctor Molina Orosa in Lanzarote have begun, after the signing yesterday Monday of the reconsideration act with the winning company, which has a budget of two million euros and a period of 12 months for its execution.
As reported in a statement the Ministry of Health of the Canary Islands Government, 85% of the budget for the work is financed by the European Regional Development Fund.
The phase includes the demolition of the assembly hall for the subsequent construction of the bunker and its annexes, as well as an interior reform of part of the hospital offices.
The facilities in these areas will be connected to those in the main building so that they can be put into use upon receipt of the work.
The Total area of ​​the new Radiation Oncology Unit will be 538 square meters, which will include two consultations, a professional work area and administrative support, waiting rooms, a bunker where the linear accelerator will be located with its control area and its corresponding technical support and specific personnel areas.
The manager of Health Services of Lanzarote, José Luis Aparicio, has shown his "satisfaction with the start of this work so demanded by oncohaematological patients on the island", which has been delayed by the covid-19 pandemic.
The location of the bunker makes it possible to include the area with the private circulation circuits, inpatients and the radiology area, with access to external consultations. The works have been adapted to the new space needs for the latest radiological treatment techniques.
The project foresees a deep foundation system using micropiles that are connected to the supporting structure of reinforced concrete pillars by means of pile caps and a deep slab in the bunker, for which highly specialized equipment and specific machinery are required.