Work and the social agents meet tomorrow to regulate the "riders"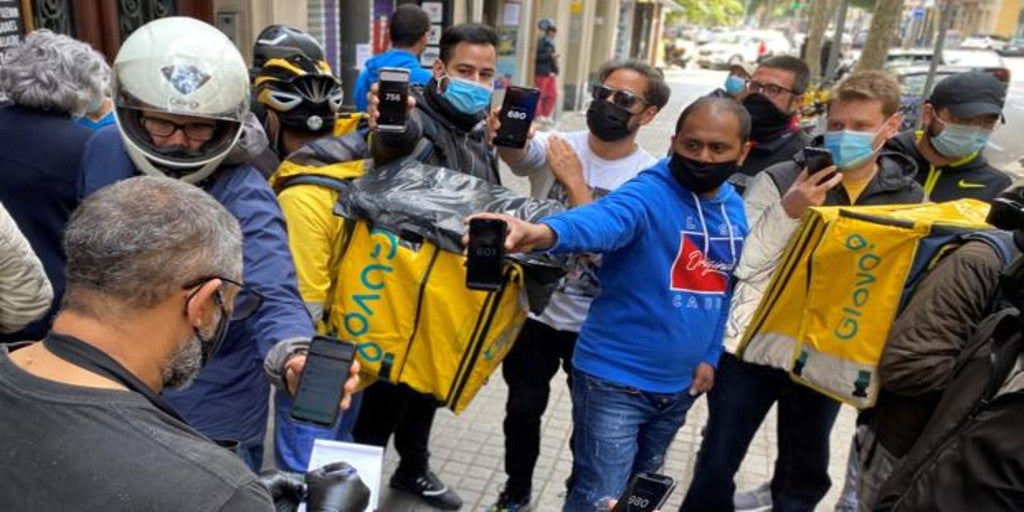 Madrid
Updated:
save

Glovo's AmRest exit occurs the same week that Trabajo will meet with social agents to address the regulation of "riders". Specifically, tomorrow Wednesday, as confirmed by the ministry to ABC. The work model of Glovo and other companies is in question, especially when the Supreme ruled that between Glovo and the "riders" there was an employment relationship.
The department led by Yolanda Díaz, which has turned this conflict into one of its workhorses, has been working for months on a new law that states that there is an employment relationship between these delivery men and the home delivery platforms for which they work. And that, therefore, they should have the same rights as any employee.
The project was opened to public consultation, receiving criticism from the platforms and even the economic vice president, Nadia Calvi, came to show her disappointment. With the outbreak of the pandemic, however, the processing of the law was in the background. Now, after several months where the activity of the delivery platforms has increased considerably due to the confinement, the debate on employment returns to the fore.
Years of battle in the courts
The controversial relationship between home delivery platforms such as Glovo, Deliveroo and Uber Eats and delivery men arose in 2016, when some of the "riders" came together to demand a relationship of labor dependency. That is where the "Riders X Rights" association was born, which has been defending this position for four years. Since then, there have been numerous sentences in the courts of first instance and regional courts with mixed results. It has been the aforementioned Supreme Court ruling on Glovo that has almost definitely unbalanced the balance towards the workers.
In turn, the judicial battle between workers and platforms will add a new chapter today with the trial in Barcelona the beginning of the employment relationship of 741 «riders» by Deliveroo.