Work absenteeism grew by 35% in the cleaning sector during 2018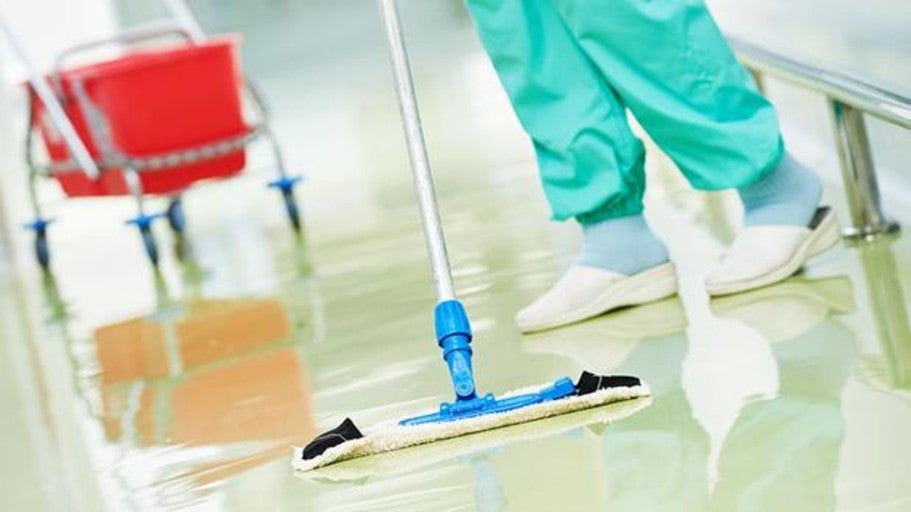 MadridUpdated:
Labor absenteeism in the cleaning sector increased by more than 7,000 workers in 2018, that is, by 35% compared to the previous year, according to data collected by the Professional Association of Cleaning Companies (Aspel).
In the last six years absenteeism in this sector has increased from 14,136 workers in 2013 to 27,107 workers in 2018, an increase of 92% that the association considers "disproportionate" compared to the average of the rest of sectors. In fact, the average duration of the losses due to common contingencies was 56.64 days by process completed in this sector, compared to 40.33 days of the total sectors.
This is one of the data that is collected in the yearbook that Aspel will present next Thursday during which the president of the association, Juan Díez de los Ríos, will analyze the situation currently facing the sector.
Among the topics that will be discussed are the scant growth of this industry with respect to GDP, the importance of establishing a single labor agreement, the delinquency figures of public administrations and analyze the most important data of the cleaning and succession of companies with subrogation of templates.
Aspel agglutinates 15 business groups: FCC, Eulen, Acciona Service, Ferrovial Services, Ilunion Facility Services, Clece (ACS Group), Samsic Iberia, North Group, Cliner, Saminsa (Sagital Group), Onet Spain, OHL Services-Ingesan, Lacera, Sacyr Facilities Services and Urbaser . At present, the integrated companies in Aspel account for 45% of the turnover of the sector, employ more than 150,000 people and have a presence in all the autonomous communities.
. (tagsToTranslate) triggers (t) absenteeism (t) cleaning



Source link