Woody Allen, first international guest of 'El Hormiguero' in the covid era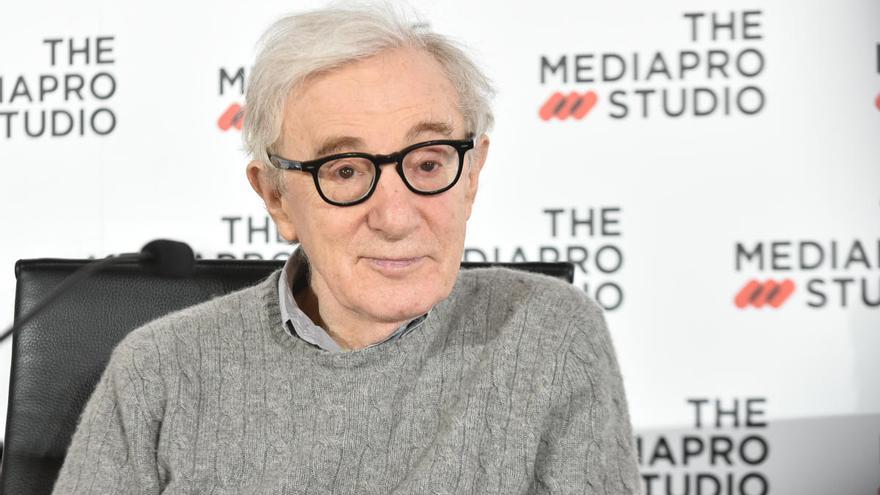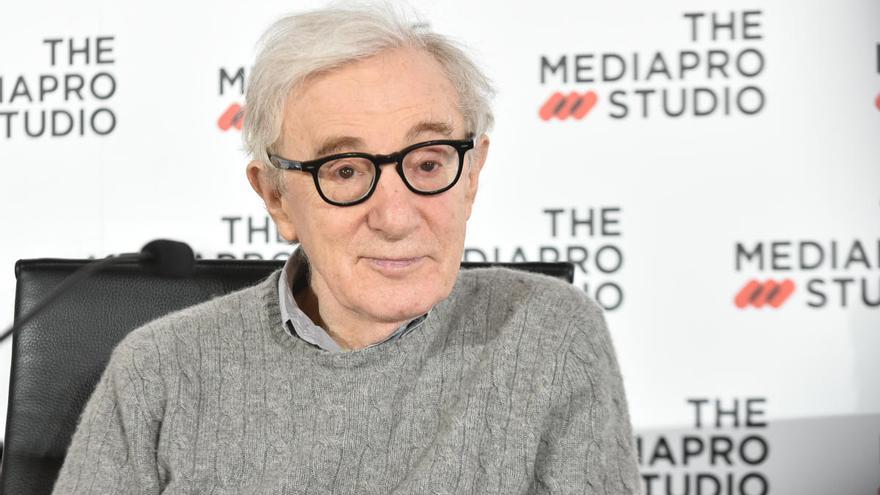 'The Hormiguero' he is returning to the normality that his viewers were used to. A sign of this is the visit of one of his guests next week. And it is that, next week, the program presented by Pablo Motos will receive his first international guest in months.
"Next week he will be at 'El Hormiguero' Woody Allen", announced this Wednesday the host of the Antena 3 space. Of course, he did not clarify what exact day that visit would take place the week of September 28.
It was also not clarified in what way this visit will take place: if in person or by video call as they have been so common since the arrival of the pandemic. Although everything points to Woody Allen will be a virtual guest, since his new movie, 'Rifkin's Festival' has been presented in the San Sebastian Festival and the director has not traveled to Spain.