Woodstock there was only one | TV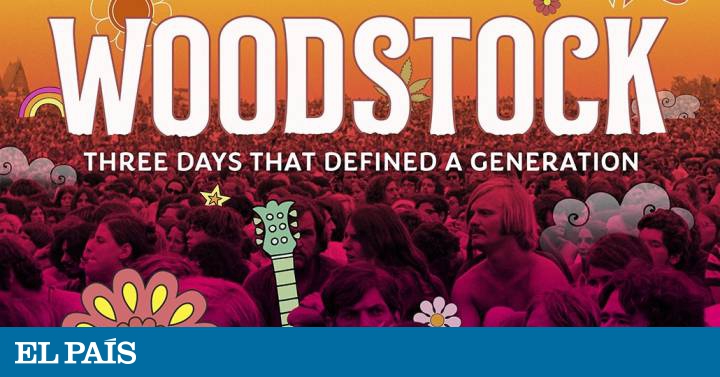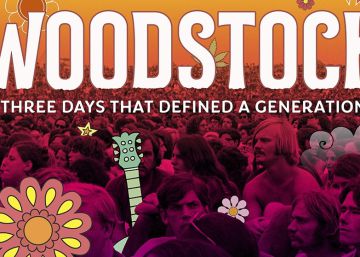 That of Woodstock in 1969 it was not the first great rock festival: it was Monterey two years before, in the summer of love. But the legend is that of Woodstock, not only because of its great poster but because of the memorable chaos: overflowing capacity, abandoned cars in the traffic jam, artists arriving by helicopter, mud baths and Jimi Hendrix distorting the US anthem already dawned on monday.
It is narrated well in the Oscar-winning documentary Woodstock: 3 days of peace and music, from 1970, but this year another one has been released, Three days that marked a generation, which aims to focus on individuals and not on the mass. On the radio, Rock FM made four specials, available on podcast, with veteran and wise voices that provide perspective, context and some medal of I was there.
There have been some Woodstock reissues, with nothing of their myth, and the 50th anniversary it has been canceled two weeks after being held after a series of fudge that included the move to Maryland, far from the original site, Bethel, where there will be some less ambitious concerts.
Not repeatable Woodstock, and his legacy resists better elsewhere. After a year in fallow, Glastonbury returned in June as the great English festival. His is a controlled extravagance: between costumes and glitter, everything is order, the tickets assigned by lottery, televised by the BBC. The summary, in five chapters, is issued as of today in Movistar +, with The Killers, The Cure or our Rosalia on stage.
The pity is that there are no figures like those of 1969. That generation was not only inventing rock as a mass phenomenon: it also believed that the world was changing. Y the dream hippy I was already dead, like Hendrix, Janis Joplin and Brian Jones, in 1970.