Women's World Cup: United States wins the World Cup and enlarges its legend | sports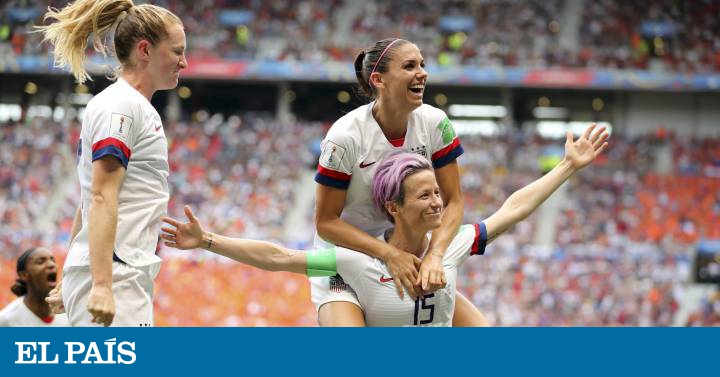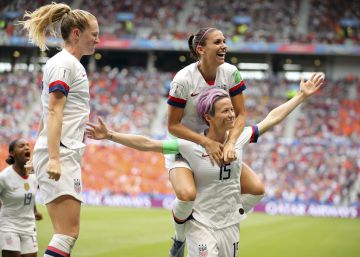 U.S: Naeher; O'Hara (Krieger, min.46), Dahlkemper, Sauerbrunn, Dunn; Mewis, Ertz, Lavelle; Heath (Lloyd, min.87), Morgan and Rapinoe (Press, min.79).
Holland: Van Veenendaal; Van Lunteren, Dekker (Van de Sanden, min. 73), Van der Gragt, Bloodworth; Groenen, Van de Donk, Spitse, Beerensteyn, Miedema and Martens (Roord, min.71).
Goals: 1 – 0, min.61, Rapinoe. 2 – 0, min.69, Lavelle.
Referee: Stéphanie Frappart (FRA). He admonished (Dahlkemper, min.41) from the United States. And to Spitse (min.10) and Van der Gragt (min.60) in the Netherlands.
Stadium: Parc Olympique Lyonnais.