Women's skate leaves the youngest podium in Olympic history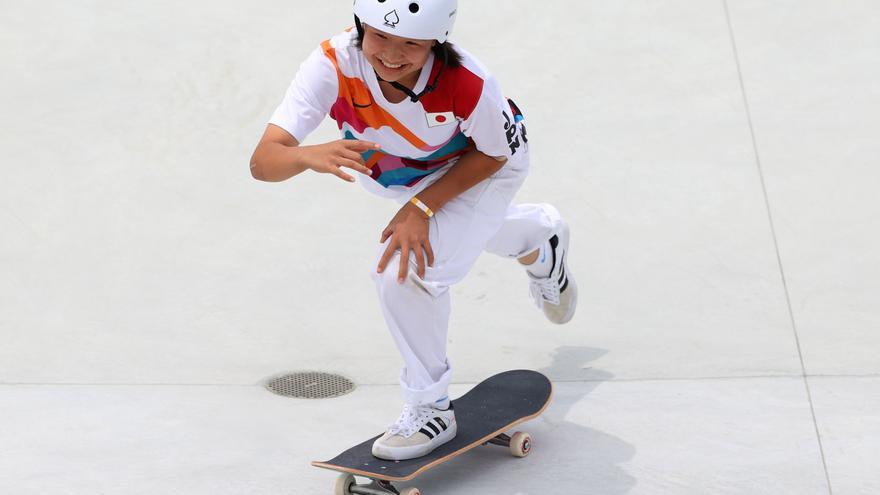 The skateboard Not only did she make history this Monday by holding her first women's Olympic competition, but also dHe was the youngest podium to date in about Games: Japanese Momiji Nishiya (13 years old), Brazilian Rayssa Leal, with the same age, and also Japanese Funa Nakayama (16).
These three teenagers were the best of the total of eight finalists classified for the final of female skate in street category, at the Olympic premiere of one of the new sports included in the Games, held this Sunday at the Ariake Skate Park.
The names of Nishiya and Leal are already among the youngest medal winners in Olympic trials, and together with Nakayama, they constitute the youngest podium seen to date in a Games.
Nishiya ousted swimmer Kyoko Iwasaki, who won swimming gold at Barcelona 92, as the youngest Olympic victor for her country.
The Brazilian Leal, meanwhile, came to Tokyo as the youngest Olympic representative in the history of her country, and this Monday she also became the youngest medalist.