Women will have preference in access and promotion in the Mossos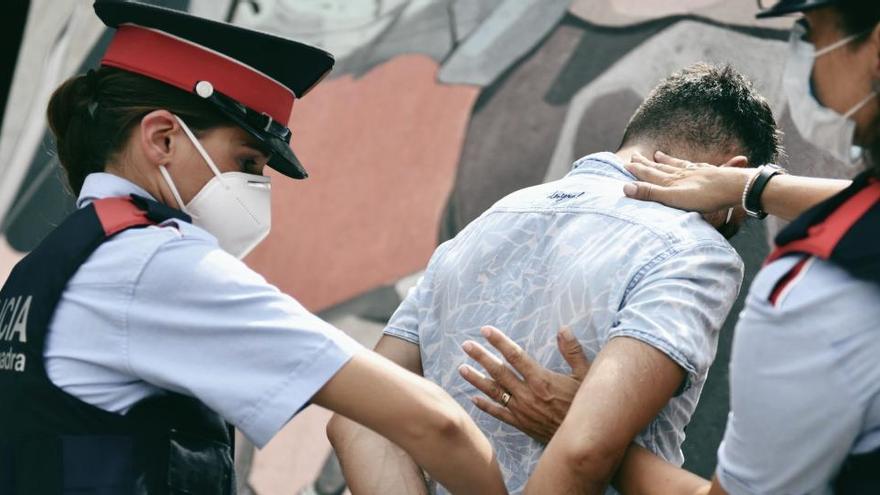 The Generalitat approved this Tuesday the modification of the Law on Mossos d'Esquadra 1994, so that women have preference in access and promotion, for balance the presence of men and women within the template.
According to a statement on Tuesday, in the next calls for access to the body of the Mossos d'Esquadra and promotion in the category, in the event of a tie, women will have preference, thus ensuring the balance between the two sexes.
The Generalitat has agreed that whenever there is equality of criteria regarding the suitability of the profile between a woman and a man, they will have preference; the only caveat is that the female presence in the category to which one aspires does not reach 40%.
This measure follows the European provisions to guarantee maximum equality in police personnel, among which those that focus on selection processes stand out.
During 2020, the creation of 245 positions in the body of the Mossos d'Esquadra was authorized to give a quick response to the deficit suffered by the staff, and the bases for the call are being drawn up by means of the free opposition of 435 places in the basic scale mosso category, including the 245 new places.