Women who bet in Spain already exceed 30%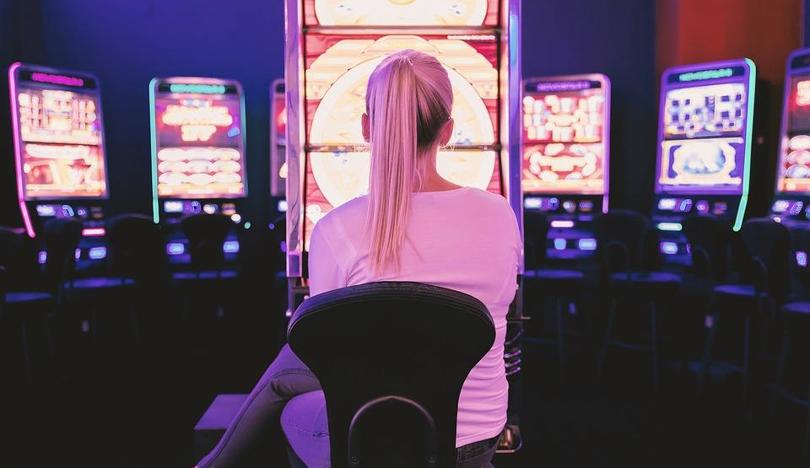 play
The profile of a woman bettor is close to that of someone with little income, 40 years of age or older and who is looking for safe earnings to improve their economic situation
The betting sector moves millions of euros a year. According to the latest figures released by the Directorate General for the Regulation of Gambling,
the industry exceeded 850 million euros; Some data that exemplifies the volume of business and the large number of followers that this market segment has. However, what has traditionally been a behavior more associated with men is currently undergoing a complete change, since in recent months experts have reported a significant increase in women bettors.
According to the latest report prepared by the Spanish non-risk platform Against The Odds, about 34% of people who bet are women. The profile is similar to that of men and is aimed at someone who is around 40 years old, with little income and who seeks to obtain benefits as quickly as possible. For its part,
men also move in that age group close to 40 years, with low income and with a representative majority of 66%.
Women, traditionally less present in the betting world, are increasingly involved in a booming sector both in terms of business volume and clientele. However, experts indicate that one of the main reasons that determines this female growth is the
emergence of non-risk platforms as tools to obtain benefits from betting, ensuring an economic benefit and assuming zero risks.
"Women are betting more and more for various reasons. According to the data we have obtained in Against The Odds, what they want is
fast, safe income and where a great knowledge of the sport is not necessary», recognize the promoters of the Spanish platform that has obtained the statistics. The growth of women bettors is such that the Culture and Sports Commission approved including in the sports pool some matches of the women's league, whose main audience is also female.
These data obtained by the young company represent a new growth compared to those published by the DGOJ in 2020, when only about 20% of bettors were women compared to 80% of men. What does remain in general terms is the age range of bettors, since according to the DGOJ, 83% were between 18 and 45 years old, a margin that includes that profile of a 40-year-old woman looking for income.
Against The Odds, as the name suggests, goes "against the odds." This Spanish non-risk platform developed by two young 28-year-old engineers is based on a
Proprietary algorithm that eliminates the risk of losing money at bookmakers. A widespread trend abroad that led these two graduates to launch their project to stop the headlines about bettors who had gone bankrupt in bookmakers.
"Our algorithm is complemented by several guides to facilitate all processes. The algorithm captures all the promotions advertised by bookmakers to gain followers and new customers. And we, through cross bets, warn users how much to use of those bonuses given away. Being gift money and that of a bonus, they always make a profit, "says David Huidobro, from Against The Odds.
«From what we have been analyzing of users, both men and women are generating a
average monthly earnings of more than 500 euros», explains Huidobro, who places the need for an «extra salary» in a short time as one of the main reasons that lead this type of profile to bet.